Mercury Conjunct Uranus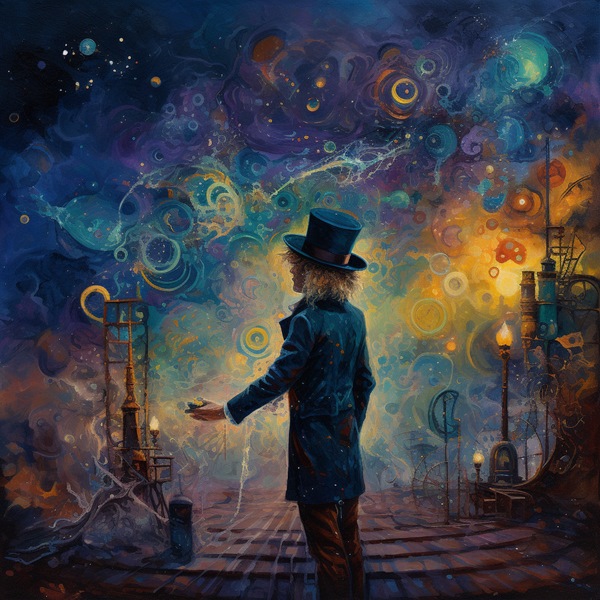 Mercury Aspects
Mercury represents our rational mind and is the planet of everyday expression and communication. It signifies our curiosity and what areas of life we find mentally appealing and stimulating. It analyzes and organises and defines the way we interact with others. Mercury in your chart reveals how you get your point across and in what style.
Mercury Conjunct Uranus
With the harmonious aspects, Uranus tends to work well with Mercury, as both are associated with the mind and intellect, and it is upon that level that their influence and qualities are displayed.
You are likely to have an alert, clever mind which finds great enrichment in pursuing any aspect of human life and knowledge that you are curious about. You are probably articulate and literate too. You have a natural questioning and searching attitude, always looking to increase your personal storehouse of knowledge, and attempting to derive a sense of connectedness synthesizing that information into more holistic patterns. Your immediate response to the world is one of mental exploration, rather than emotional flowing reaction.
The world is perceived as an inextinguishable source of fascination, overflowing with a myriad of stimulating facts, theories and beliefs. New horizons beckon, and there seems to be a curiosity to investigate the unusual and the different ways of living on this multi-hued planet. With so much to delve into, so many different paths that you can walk, the problem is that of choice. Where do you start? There is the fear that by choosing Route 1, you could then miss that fascinating experience down Route 66. This could be one of your weaknesses - that you lack the discipline of perseverance, and that your mind may like to flit from one intriguing subject to another that suddenly attracts your attention.
Inner continuity may need to be developed, both to improve your ability to concentrate, and to make the best use of your talent for acquiring knowledge in daily life. Or is it just stored on that mental level, unconnected to real living? You have little patience with ignorance, your own or that of anyone else. You have a compulsion to find out and will feel restless until you have made some progress. Your mind will store those themes as 'little fascinations', subjects that have picked your curiosity; eventually you will have to take steps to satisfy it. You can be a little intolerant with others who have less exploratory minds, and with those who are deceitful in their interpersonal relationships.
Certainly, you will be best suited to a partner who can complement your searches, and who can stimulate your mind, because for you, that is the essential level of contact. Friendships will develop with others who have affinity interests; and over time you are likely to develop a wide variety of acquaintances as your interests and areas of exploration expand. Unfortunately though, you may find that you also drop older contacts due to your fascination with treading new paths, and thus losing interest in old spheres of enquiry.
You have a preference for looking towards the future, optimistic about new discoveries, even if you are studying past history. You may need to balance an emphasis towards preferring fact, and a more scientific rational approach, with the more intuitive interpretative approaches to life, between the objective and the subjective styles of analysis. The influence of Mercury will be biased towards the former, whereas Uranus will tip towards a more universal, intuitive attitude of inner knowing. It is not what you know, but how you use it in life, which is the key.