Mercury Inconjunct Saturn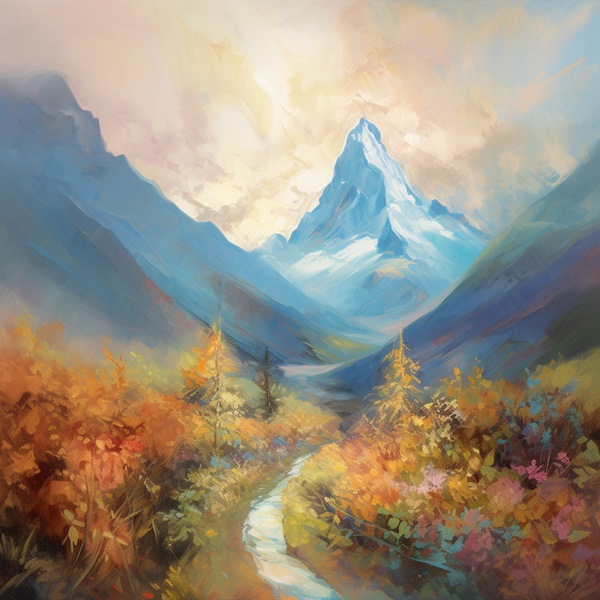 Mercury Aspects
Mercury represents our rational mind and is the planet of everyday expression and communication. It signifies our curiosity and what areas of life we find mentally appealing and stimulating. It analyzes and organises and defines the way we interact with others. Mercury in your chart reveals how you get your point across and in what style.
Mercury Inconjunct Saturn
Putting your life in order will require exercising positive judgment as to how to get the large projects you envision to manifest. The sheer scope of your goals in life can require more effort than is immediately obvious. Hard work can take its toll on your health. Correct partitioning of big ideas into segments that are achievable one at a time and exacting uses of your time is the way to move forward while maintaining inner poise and outer health.