Mercury Aspects
Mercury represents our rational mind and is the planet of everyday expression and communication. It signifies our curiosity and what areas of life we find mentally appealing and stimulating. It analyzes and organises and defines the way we interact with others. Mercury in your chart reveals how you get your point across and in what style.
Mercury Inconjunct Uranus
The new and unusual things that occur to you may carry you far from the basic needs of your everyday life. Good ideas do not necessarily require you to act immediately to bring them about. Positive innovation will require you to alter yourself and your basic habits before you will see much change in the world or your environment.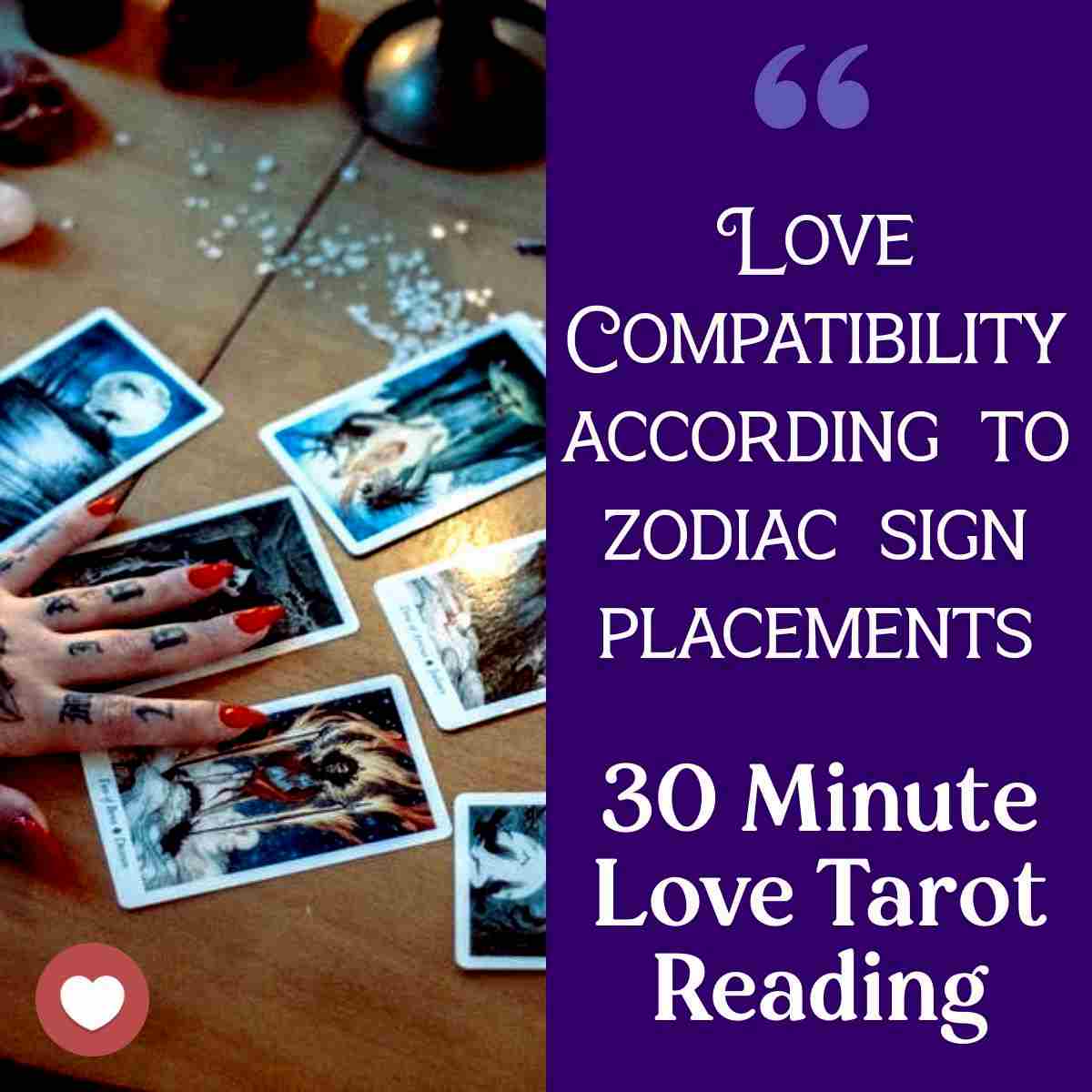 Professional Tarot Reading
Wondering what is to come for you and your romantic partner through out the year? This simple spread highlight the biggest situations of the season and seasons to come.
30 Minute Tarot Reading ( Audio Recording )

Find out what is in store for in your love life.

How to act and deal with your current relationships

Any other questions you may have