Mercury Opposition Pluto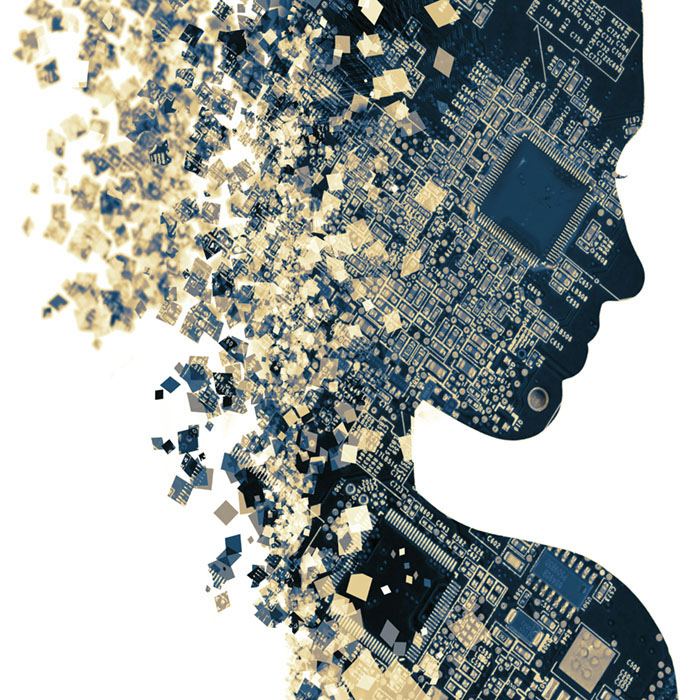 Mercury Aspects
Mercury represents our rational mind and is the planet of everyday expression and communication. It signifies our curiosity and what areas of life we find mentally appealing and stimulating. It analyzes and organises and defines the way we interact with others. Mercury in your chart reveals how you get your point across and in what style.
Mercury Opposition Pluto
The energy of the opposition aspect creates considerable inner pressure and tension, mentally and emotionally, and can be difficult to deal with constructively, as a considerable inner change is required before the energy can come under the control of an integrated personality.
Due to the inner agitation and anxiety, your perception of the world and your feelings response to events will be strongly colored by its activity. This is not necessarily to imply that your interpretation is wrong, but that your experience of it will affect you more deeply and influentially than it would most other people, who could possibly give it more sense of proportion than you can. Basically, the tone of your insight will be pessimistic and essentially depressive, and you will see the world as a place where disorder, pain and problems are rapidly multiplying.
Social problems feel personal and real to you, even if your own circumstances do not bring you into personal contact with them. Your sensitivity (or inner receptivity) leads you to see a world in crisis, makes you feel responsible for its problems, and offers little way out for you unless you become involved in efforts to improve matters. It is a 'social conscience written largely and painfully'.
The frustrating thing for you is that however effective you are, so much work still needs to be done in the world. You have to accept the fact that you cannot change anything, and that your role is to make your own contribution but not everyone else's. This sense of impatience in life creates a corresponding vibration in you that expresses itself as a brusque harshness in relating to others.
The contradiction is that whilst you intend to improve life and bring harmony into people's relationships, you often create the opposite reaction to your purpose. An interrogatory style in talking to others will create distance; and under pressure of your 'mission' you often lose sight of co-operative relationship with others. You need to learn more compromise and moderation, paying equal attention to the needs and feelings of co-workers or partners.
You have high ideals, yet are often lacking in self-confidence over your ability to express them or live up to them; generally, no one can live up to high ideals, so relax a little, create a little space between you and this inner obsession, and devote more time to internalizing this energy to transform yourself.
It is a difficult tension to live with, this feeling of interrelatedness with the world, a sense of responsibility and direction that you are 'summoned' to give aid to lighten the burden. You have to lighten your own burden first, which will improve the quality of your own life immensely and bring clarity and perspective into things.