Mercury Sesquiquadrate Ascendant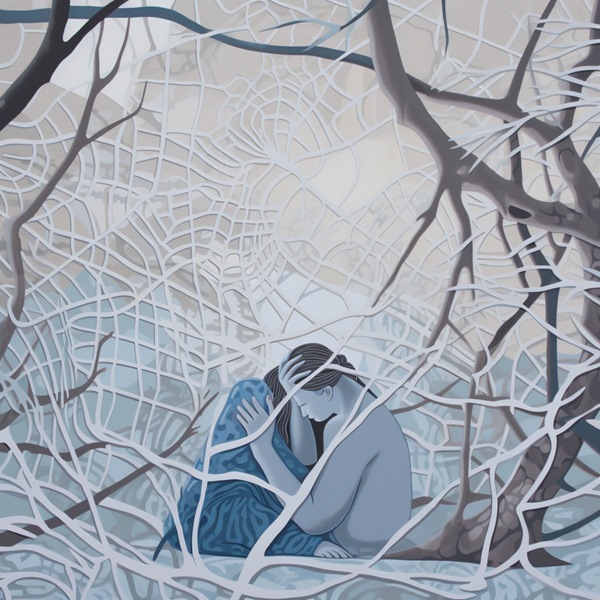 Mercury Aspects
Mercury represents our rational mind and is the planet of everyday expression and communication. It signifies our curiosity and what areas of life we find mentally appealing and stimulating. It analyzes and organises and defines the way we interact with others. Mercury in your chart reveals how you get your point across and in what style.
Mercury Sesquiquadrate Ascendant
You may feel some confusion when it comes to expressing yourself, for you are uncertain whether to do what comes naturally to you, or to adopt a more logical approach. With experience you will learn a better sense of timing, knowing when it is better to be logical, and when it is better to rely upon your native wits in a given situation; you will then feel rather more comfortable.