Mercury Sesquiquadrate Mars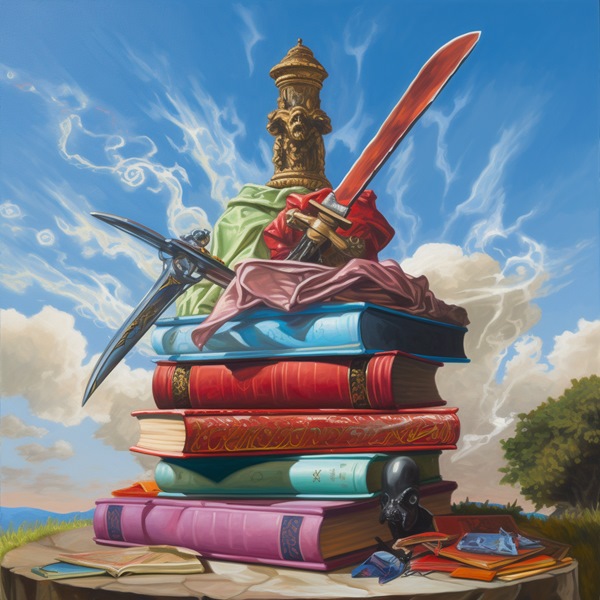 Mercury Aspects
Mercury represents our rational mind and is the planet of everyday expression and communication. It signifies our curiosity and what areas of life we find mentally appealing and stimulating. It analyzes and organises and defines the way we interact with others. Mercury in your chart reveals how you get your point across and in what style.
Mercury Sesquiquadrate Mars
You may feel some confusion when it comes to separating logical action from action based upon subjective considerations until you know yourself better. Until then, you may feel discouraged by others' criticisms of your methods, or you may feel inclined to challenge other peoples' ways of doing things on grounds that are unreasonable and based on your own insecurity.