Mercury Sesquiquadrate Pluto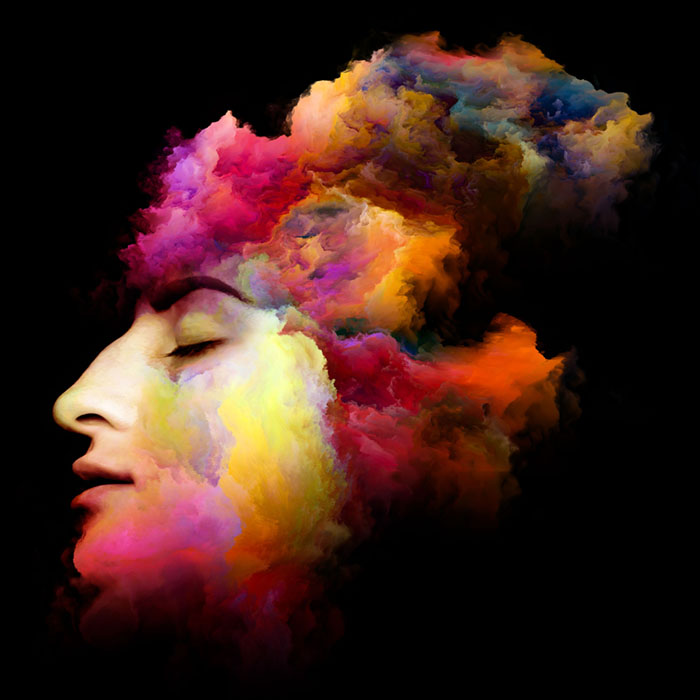 Mercury Aspects
Mercury represents our rational mind and is the planet of everyday expression and communication. It signifies our curiosity and what areas of life we find mentally appealing and stimulating. It analyzes and organises and defines the way we interact with others. Mercury in your chart reveals how you get your point across and in what style.
Mercury Sesquiquadrate Pluto
You may feel somewhat confused over issues of self-assertion, since for you acting on the basis of your feelings is tied in with notions of domination and power. You may feel inhibited from committing yourself through fear, or you may act compulsively at times.
As you mature, you will learn that assertion and power are distinct entities and will learn more flexibility.