Mercury Sesquiquadrate Uranus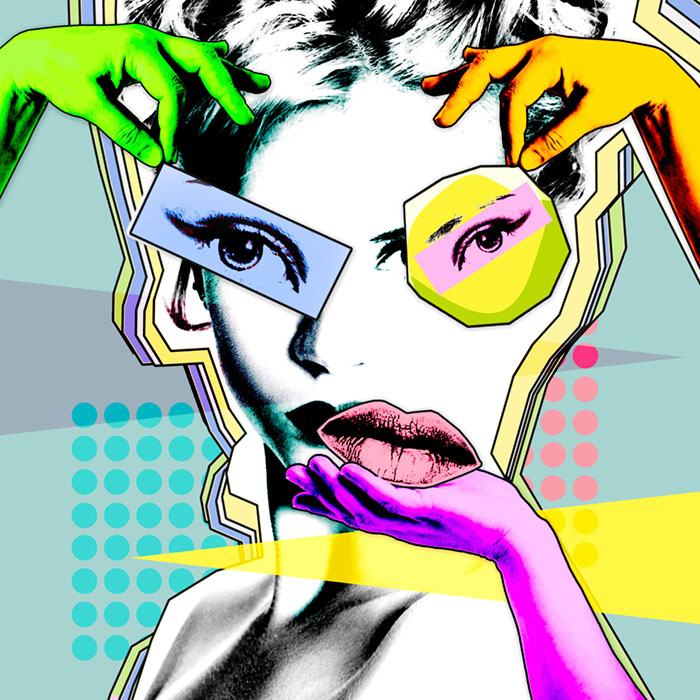 Mercury Aspects
Mercury represents our rational mind and is the planet of everyday expression and communication. It signifies our curiosity and what areas of life we find mentally appealing and stimulating. It analyzes and organises and defines the way we interact with others. Mercury in your chart reveals how you get your point across and in what style.
Mercury Sesquiquadrate Uranus
You may feel somewhat confused when it comes to organizing your experiences, for you are rather self-conscious about your methods, feeling that they conflict with how you think you ought to understand the world in theory. With experience, you will learn that your methods are perfectly alright, even if they sometimes seem rather alien to yourself or to other people.