Mercury Sextile Uranus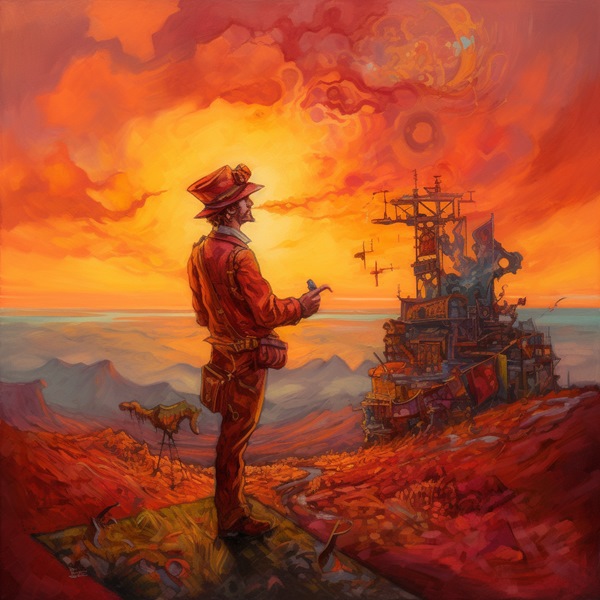 Mercury Aspects
Mercury represents our rational mind and is the planet of everyday expression and communication. It signifies our curiosity and what areas of life we find mentally appealing and stimulating. It analyzes and organises and defines the way we interact with others. Mercury in your chart reveals how you get your point across and in what style.
Mercury Sextile Uranus
Both the sextile and the trine reflect and continue the themes associated with the conjunction. There is the fluency of an alert intellectual mind, with a dexterity in using both the spoken and the written word which displays your breadth of knowledge, although sometimes you may have to be wary of a glittering superficiality with no real depth to your expression.
As you find knowledge exciting and stimulating, you like to share it with others too. This can lead towards careers where you become a communicator or teacher in some context. As you can develop a genuine understanding of what you study, this can become a viable way of helping others to learn the joys of exploration for themselves. You should ensure that you avoid any form of work which will restrict your mental freedom; such confinement would seem like a prison to you, and your inner tension and frustration would increase, probably having a negative effect upon your health and temper.
Freedom is essential to you; it is life-giving and health-giving to be free within your mind. It is less essential for you to feel free on either the physical or emotional levels, providing that the mind can soar. As your mind will be in a state of 'perpetual motion', you will have to learn how to relax more, find ways of releasing any build-up of inner pressure. Meditation could be a good way of doing this, especially those forms which 'enter the silence', through calming and emptying the mind. Active meditations will only agitate and stimulate you more; but a passive sitting will serve to cleanse and show you how your mind is actually working.
The early days of such personal exploration could be difficult for you, but the gradual emerging of a still, calm center could prove to be of inestimable value in your life, as well as reducing the changes of eventual nervous system problems. To express yourself fully, you may need to learn a more disciplined approach to ensuring that you complete your chosen projects.
There is always the temptation to run after some new, bright object of fascination, forgetting your partially completed plan, and thus never really achieving your objectives. Your life could be a scattering of unrealized schemes; if so, it could be wiser to tidy them up, clarify your objectives, plan a sequential scheme to manifest them, and follow your intention through to completion.
Whilst you often hate to look back, there can be unfinished business which deserves to be resolved. Even progressive thinkers need to build on the foundations laid in the past; and if those foundations are badly laid, then no future structure can ever be safely built.