Mercury Sextile Venus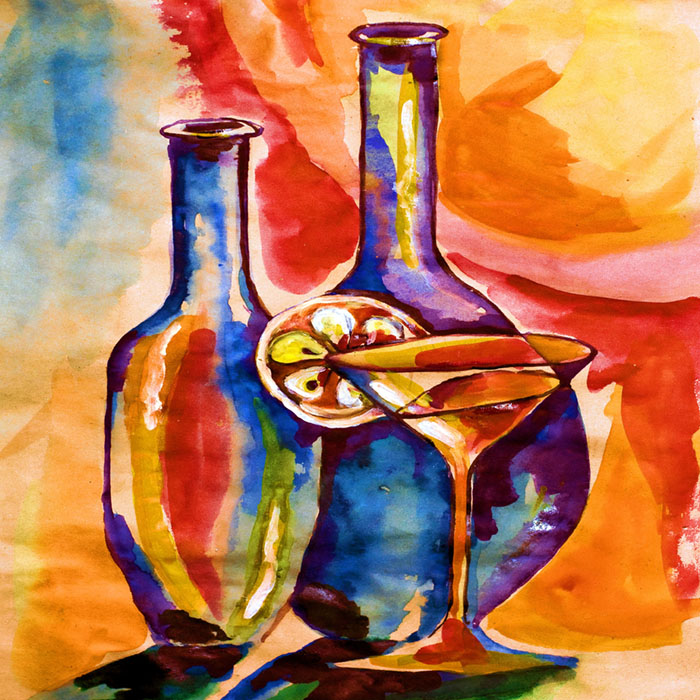 Mercury Aspects
Mercury represents our rational mind and is the planet of everyday expression and communication. It signifies our curiosity and what areas of life we find mentally appealing and stimulating. It analyzes and organises and defines the way we interact with others. Mercury in your chart reveals how you get your point across and in what style.
Mercury Sextile Venus
With this aspect, the background of the person is shyer than with the conjunction, but it is productive when it receives proper training. Talent emerges that connects communication and the arts. An art appreciator, a communicator in the arts, someone interested in the classic art-forms, or someone interested in the large-scale merchandising of beauty items may emerge.