Mercury Square Ascendant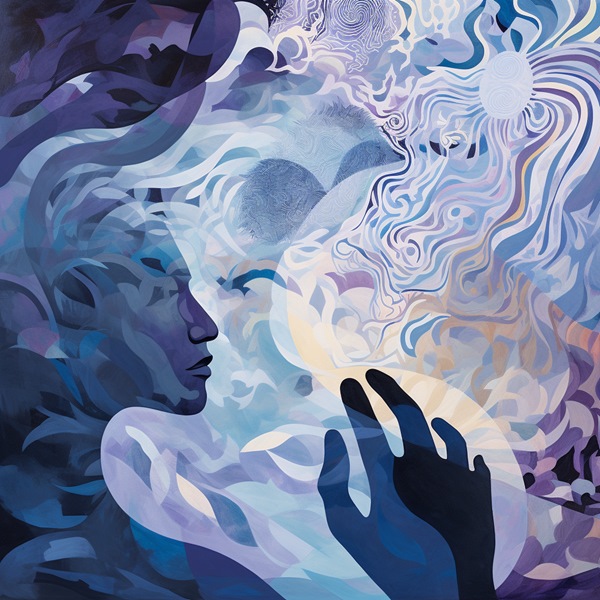 Opportunities
Relaxing More with People
Working Patiently Towards Goals
Mercury Aspects
Mercury represents our rational mind and is the planet of everyday expression and communication. It signifies our curiosity and what areas of life we find mentally appealing and stimulating. It analyzes and organises and defines the way we interact with others. Mercury in your chart reveals how you get your point across and in what style.
Mercury Square Ascendant
When Mercury is Square your Ascendant, you may come across as opinionated and sometimes arrogant in your views. This may not be a fair reflection of your attitudes, so you must learn to recognize when you're having difficulties communicating or getting across your viewpoints. If lots of people are misunderstanding you, they can't all be wrong. They may feel like they are being talked at, rather that talked to, or find it difficult to follow, or even to believe, what you are saying. As your own worst critic, you continually compare your accomplishments to those of your peers. You need to work on having a better relationship with your ego by, for starters, doing things to improve your self-esteem. Ongoing communication issues and inability to relax in other people's company can lead to nervous disorders, especially those that affect your ability to communicate. You must learn to relax and be yourself when you meet new friends and lovers. You project so much nervous energy that this is sometimes all a person sees when they meet you. You often feel unrecognized for your good qualities and intelligence, and then you feel frustrated. But, of course, the world owes you nothing, you have to earn recognition by doing something people recognize, and to do so takes patient, consistent work. Shifting your outlook from one of entitlement to one which prioritizes patience and improvement could lead you to huge steps forward in your life. Watch out for appearing false by using flattery that can come across as insincere. By developing your personality, the foundations of your values and your communication style, you can open yourself up too much more deep and vulnerable relationships.