Mercury Square Mars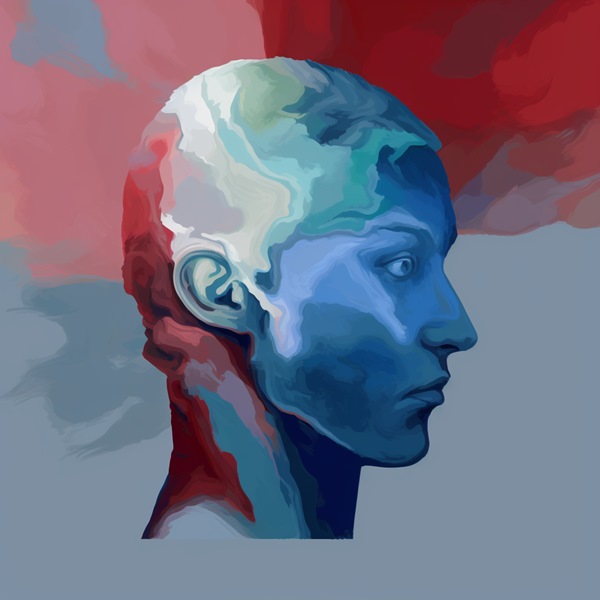 Opportunities
Learning from Others
Caring for Your Body
Mercury Aspects
Mercury represents our rational mind and is the planet of everyday expression and communication. It signifies our curiosity and what areas of life we find mentally appealing and stimulating. It analyzes and organises and defines the way we interact with others. Mercury in your chart reveals how you get your point across and in what style.
Mercury Square Mars
With Mercury Square your Natal Mars you will be curious, combative, opinionated, intelligent, faultfinding, sharp-tongued and have an active, energetic mind. The expenditure of mental energy can lead to physical exhaustion and you're prone to headaches and nervous disorders, including breakdowns. You may be quite aggressive or impatient when your ideas are not understood or not taking seriously by others.
One of the big challenges of this aspect is to admit when you are wrong, be humbler and not self-righteous or pretentious when it comes to your opinions, perspectives and attitudes. You must strive for patience, to be deliberately diplomatic and to learn to listen to others' views. To do this, you need to learn concentration and compromise and need more mental detachment and less ego. You often take things quite personally, and your defensiveness can make it hard for others to have peaceful or productive conversations with you at times.
You are very quick with your perceptions, and you might speak quickly and move quickly as well. You are an energetic worker, and you are excellent at rallying for what you believe in.