Mercury Trine Midheaven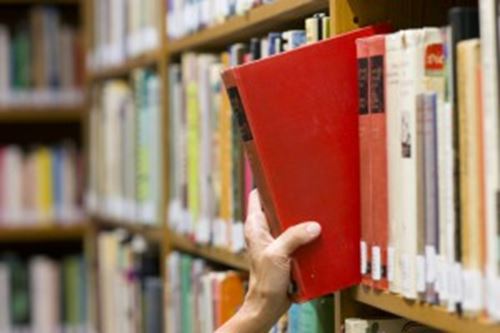 Opportunities
Getting the Job Done
Using Writing for Your Benefit
Mercury Aspects
Mercury represents our rational mind and is the planet of everyday expression and communication. It signifies our curiosity and what areas of life we find mentally appealing and stimulating. It analyzes and organises and defines the way we interact with others. Mercury in your chart reveals how you get your point across and in what style.
Mercury Trine Midheaven
Very early in your life, you will begin to think about what you want to do when you are older. To this end, you will work to develop the talents that will help you get ahead. You will do the best you can in school, especially in those subjects that you think will be useful. While you are young, you will discipline yourself to learn the skills you need.
Your parents will influence your opinions very strongly, and they will probably support you in whatever path you choose. It is very likely that you and your parents agree generally and have similar ideas on most subjects. You believe you can learn from the people who are above you, so that one day you can be in their position. This makes you a hardworking person who tries to master all the skills you study.
Later in your life, you may work in some area of communications, science, education or another field that requires mental skill and the ability to communicate clearly. You are very good at taking care of everything you own, and you prefer possessions that stimulate your mind, such as books and records. You enjoy playing games with others, especially games that teach you something. You may also enjoy writing as a pastime.