Moon Inconjunct Neptune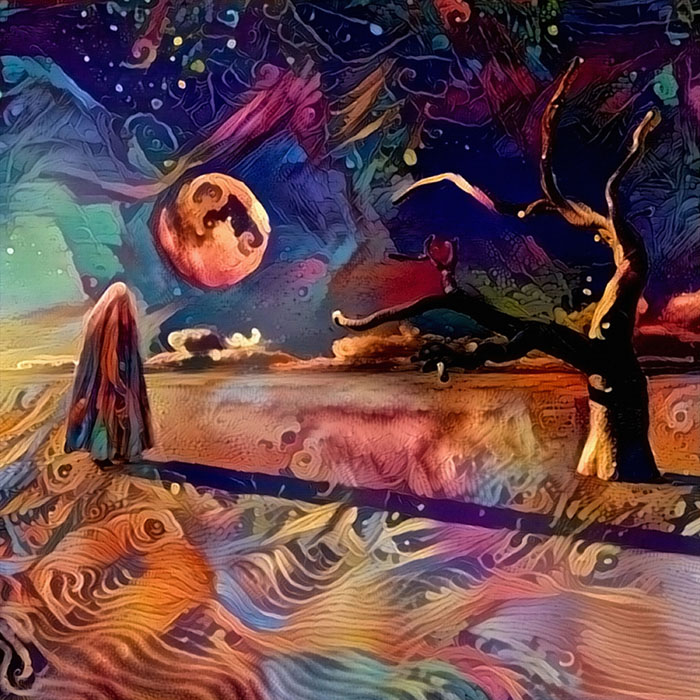 Moon Aspects
The moon represents our emotional nature, our security and deepest needs. It containts our basic habits and unconscious reactions related to our past karma and upbringing. It is associated with the mother and with feminine energy in general, it is both our inner child and mother. It is responsive, receptive, reflective and instinctual. In our personal chart it shows how we respond to our environment emotionally.
Moon Inconjunct Neptune
Romantic and idealistic, you easily project qualities onto situations and people that they can't possibly live up to. The root of this problem is really inaccurate self-appraisal. You expect more from yourself than is realistic, then react to your shortcomings with guilt driven service to others and deep expression of overly sympathetic feelings.
In the long run you have many opportunities through this aspect of your nature to refine and express your higher vision of the truth to others. Through this expression your daily life becomes a clearer picture of your true inner being.