Moon Inconjunct Saturn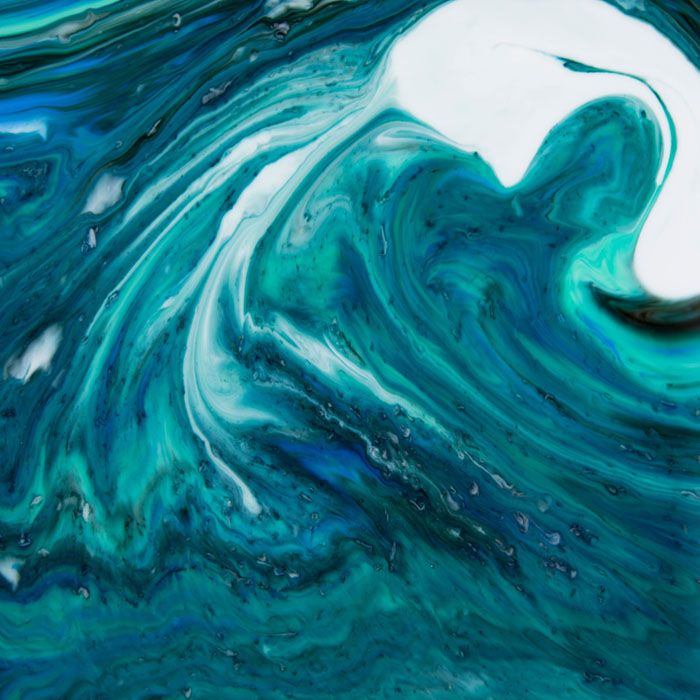 Moon Aspects
The moon represents our emotional nature, our security and deepest needs. It containts our basic habits and unconscious reactions related to our past karma and upbringing. It is associated with the mother and with feminine energy in general, it is both our inner child and mother. It is responsive, receptive, reflective and instinctual. In our personal chart it shows how we respond to our environment emotionally.
Moon Inconjunct Saturn
Your assumptions about life and yourself are colored by your early childhood experience of inconsistency and uncertainty about your parents' roles. They seem to have been reversed. This has left you uncertain as to what to do or what you are capable of in life. A
s you become more certain as to your true responsibilities in life, your vision clears as to what you can accomplish. This is also the key to becoming more productive. Through accomplishment you can become more knowledgeable as to how your habits and procedures affect the life circumstances in which you find yourself.