Moon Inconjunct Venus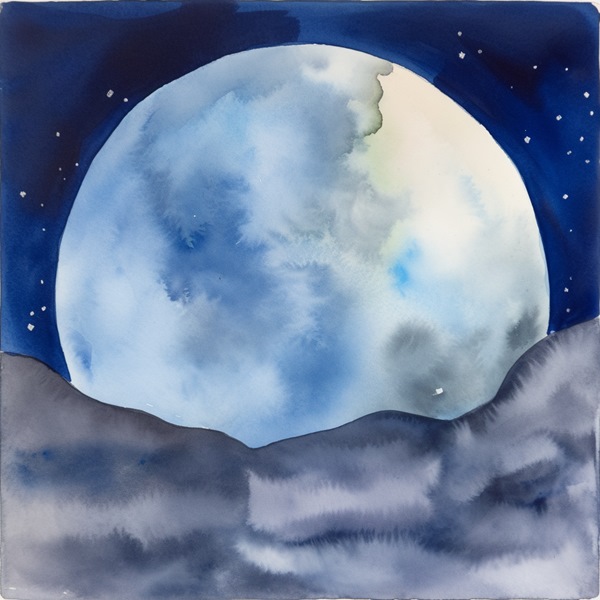 Moon Aspects
The moon represents our emotional nature, our security and deepest needs. It containts our basic habits and unconscious reactions related to our past karma and upbringing. It is associated with the mother and with feminine energy in general, it is both our inner child and mother. It is responsive, receptive, reflective and instinctual. In our personal chart it shows how we respond to our environment emotionally.
Moon Inconjunct Venus
The frustration you experience in life often comes because you get what you ask for from other people (and life in general). Unfortunately, what you ask for isn't what you want. Partly, you are slowly learning better communication skills, and partly you are learning to understand your own deeper cravings as they are.
You see the unacknowledged and undigested parts of your sensitivity and creativity present in others, but these are really projections that you have to own within yourself if you are to change for the better.