Moon Sextile Midheaven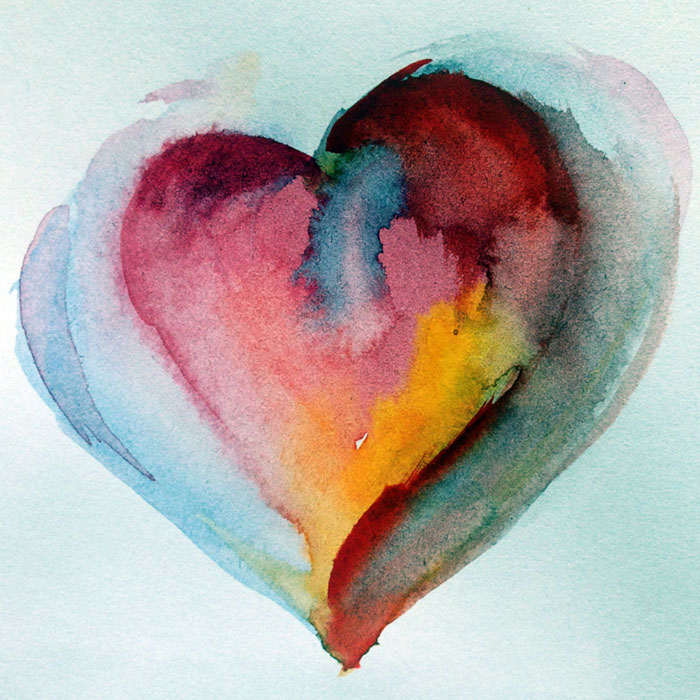 Moon Aspects
The moon represents our emotional nature, our security and deepest needs. It containts our basic habits and unconscious reactions related to our past karma and upbringing. It is associated with the mother and with feminine energy in general, it is both our inner child and mother. It is responsive, receptive, reflective and instinctual. In our personal chart it shows how we respond to our environment emotionally.
Moon Sextile Midheaven
You are very sensitive to other people's feelings as well as your own. Your moods and emotions are intense and have a strong influence on how you see yourself and the world.
Probably you get along easily with others, because, knowing your sensitivity, people trust you with their innermost feelings. Even while you are young, you won't hurt anyone, because you are so aware of how it feels to be hurt emotionally.
As you grow older, you will learn a great deal about your psychological makeup, which will help you understand people in general. This will give you the ability to handle others very effectively, so that they help you while you are helping them. You are not likely to use other people selfishly, but you appreciate an honest exchange.
People may come into your life and help you without very much fanfare. Or they may offer help but prefer to give you what you need quietly, behind the scenes. You may keep your own feelings somewhat hidden, or at least not be particularly demonstrative. But others know that you have strong feelings and will appreciate your quiet strength and sensitivity. You can learn a lot through your emotions, for you understand by feeling rather than by thinking. It is important to learn to trust your feelings.