Neptune Opposition Ascendant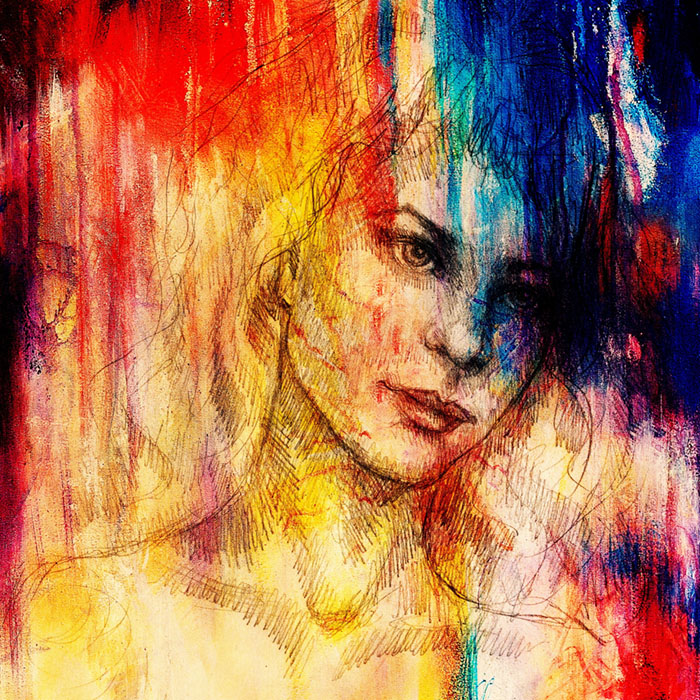 Neptune Aspects
Neptune represents our subconscious mind. It is associated with dreams, inspiration, psychic receptivity and illusion. It is also associated with intuition and spiritual enlightenment. It is also a planet of mercy and compassion. In your chart, if Neptune is well aspected will indicate a great inner sensitivity, to manifest dreams and become highly creative. Negatively, it will indicate deception, deceit and addiction.
Neptune Opposition Ascendant
Neptune Opposition your Natal Ascendant gives you a very emotional and sensitive personality. You are inclined you to seek relationships through which you can live out some ideal. Just what this ideal is, you may not be too clear about; you may be attracted to people who have some sort of problem that you may think you can fix, thereby allowing you to express your compassion and understanding by helping them. Unfortunately, you will eventually realize that this person has no intention of changing, leaving you feeling let down and confused.
Be wary of your ideals, you may seek to find these ideals within society and be attracted to Gurus or other spiritual schools and environments. This is not necessarily a problem, unless you put too much emphasis on giving your own power and identity to these people or causes.
Your identity and ego are not properly formed and so you may seek to define it from your relationships with others. Instead of trying to live out your dreams through someone else try to live them out yourself, if they are not impossible dreams, then you may find that you attract someone who can fulfil your needs, and still be themselves.