Harmonizing Inner Contradictions
Pholus Opposition Lilith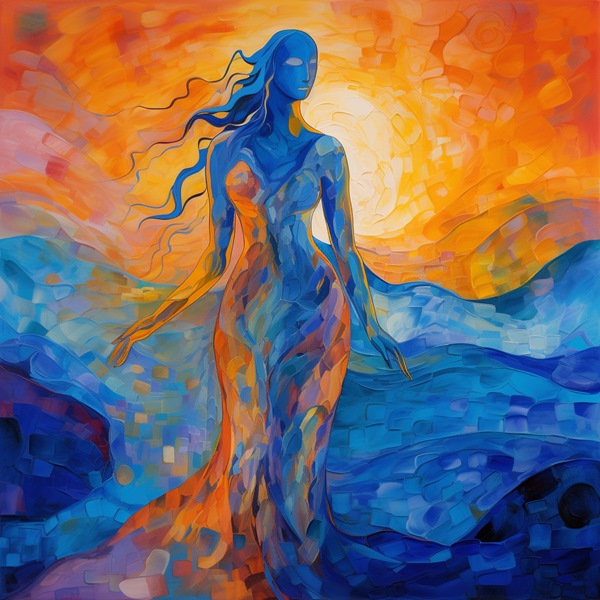 Opportunities
Finding a harmonious balance
Embracing your authentic self
I am capable of embracing my authentic self while being mindful of the impact my actions may have on others.
Pholus Opposition Lilith
As you explore the intricate dance between Pholus and Lilith, you are confronted with a powerful polarity that demands your attention. Pholus, the Centaur, represents the uncontained, wild energy within you, urging you to break free from societal norms and embrace your true self. Opposing this is Lilith, the Dark Moon, representing your hidden desires, primal instincts, and untamed passions.
In this cosmic tug-of-war, you may find yourself torn between conforming to societal expectations and embracing your authentic self. As Pholus pulls you towards self-discovery and self-expression, Lilith reminds you of the consequences of going against the grain. It is a delicate balance, one that requires introspection and self-reflection.
How can you honor both sides of this opposition with compassion and understanding? Can you find a way to channel your wild energy and desires in a way that aligns with your highest values and integrity? Reflect on the lessons that Pholus and Lilith are trying to teach you. Are you willing to embrace your authentic self while also being mindful of the impact your actions may have on others?
This planetary aspect invites you to delve deep into your psyche, shedding light on the hidden parts of yourself that long for liberation. It is an opportunity to embrace your true power and authenticity, honoring your desires and passions while also considering the consequences of your actions. Take the time to reflect, to listen to the whispers of your soul, and to find a harmonious balance between your wild nature and your sense of responsibility.