Pluto Conjunct Midheaven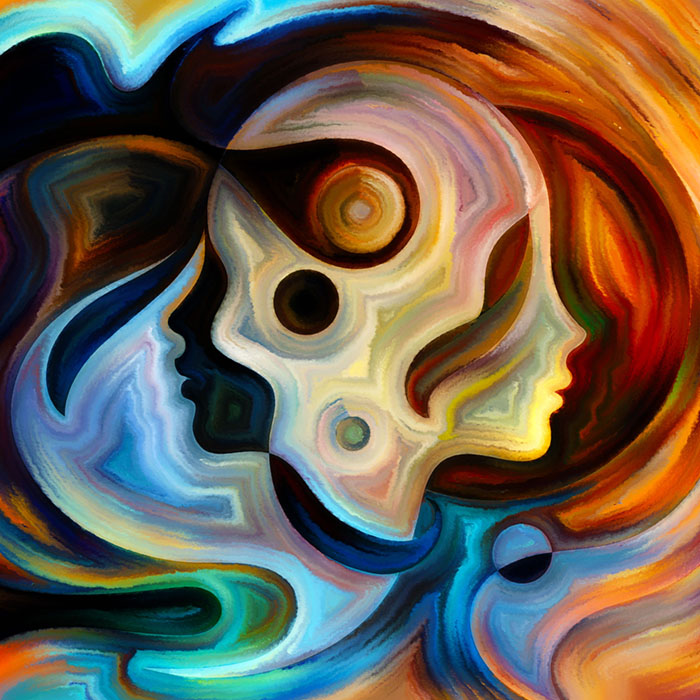 Pluto Aspects
Pluto represents a highly transformative intense energy. It is associated with renewal and rebirth, as well as spiritual growth. In your chart Pluto shows areas of life where you will face the intense powers of creation and destruction. It is the Phoenix of planets whereby the volative pockets of primal energy that lies within spring forth and burn old habits down in order to create a new transformed person.
Pluto Conjunct Midheaven
During your life, you will go through many changes, but you will always have the desire to make an impact upon the world and to be regarded as a person of significance. The danger you must face it that you may want to go too far too fast and thereby alienate the people who have authority over you.
While you are young, this will mean mostly parents and teachers, but you might occasionally encounter police or government officials. You are likely to have a very intense relationship with one of your parents, and it is important that this be a good relationship as well. Unless it is constructive, guilt and other forms of emotional bondage may arise from it. You must be able to talk to that parent openly and honestly, and he or she must be able to let go as you become more mature.
Unfortunately, this placement often indicates that one of your parents tries to arrest your development at some point through being over possessive and domineering. Sometimes the method is very subtle, using self-sacrifice and guilt, instead of more open power tactics. But a positive and creative parent relationship will give you self-confidence and the desire to achieve something of great significance in your life.
One thought that you must always keep before you, however, is the necessity of doing everything openly and honestly. Otherwise, at some point in your life, all the negative consequences of your actions will be exposed, thus tearing down whatever good you have done. Nixon is an example of this type of person.