Pluto Trine Ascendant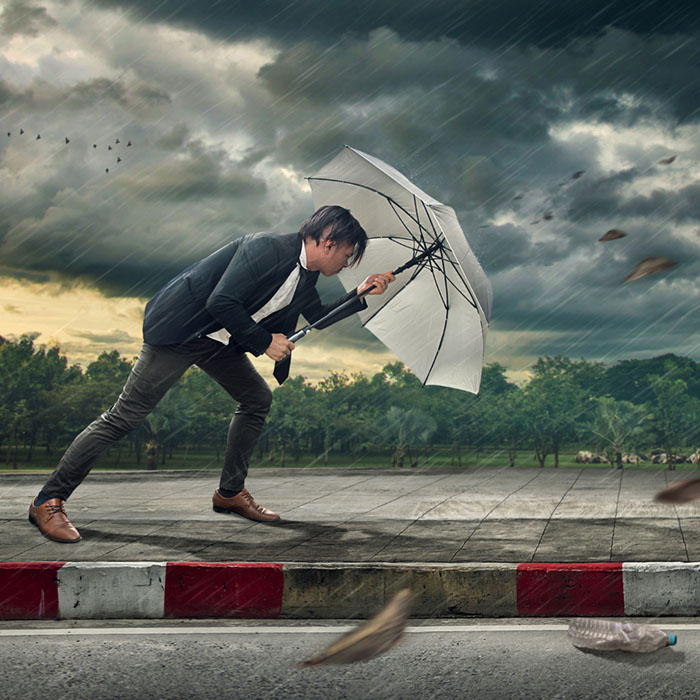 Pluto Aspects
Pluto represents a highly transformative intense energy. It is associated with renewal and rebirth, as well as spiritual growth. In your chart Pluto shows areas of life where you will face the intense powers of creation and destruction. It is the Phoenix of planets whereby the volative pockets of primal energy that lies within spring forth and burn old habits down in order to create a new transformed person.
Pluto Trine Ascendant
With a Trine aspect between Pluto and your Ascendant indicates that you have a power and intensity that can be used creatively to transform your own life and the lives of others.
You do not take challenges to your needs or desires lightly and will tend to be highly opinionated and express your point of view strongly even if you may be wrong. You are direct when communicating with others and can be quite brave in your attempts to prove your point. You may be quite liked and appreciated for your courage.
You are aware of many of the problems that afflict our society and if you work on your empathy towards others you can be successful and making positive advancements in this area. Your deep concern about social, religious and political upheavals that might interfere with your goals motivates you to do what you can to ensure competent leadership in these areas. At the very least, you know what you are good at and what stops you from obtaining your desires.
You can use the power of Pluto to transform and change yourself negative characteristics so that you can bring your dreams into reality. You should have a strong ego and sense of worth and want to be respected by people for it as well. It is a good characteristic unless you become too self-centered or abuse your power for selfish needs.
Useful Pluto Trine Ascendant Crystals