Sun Conjunct Uranus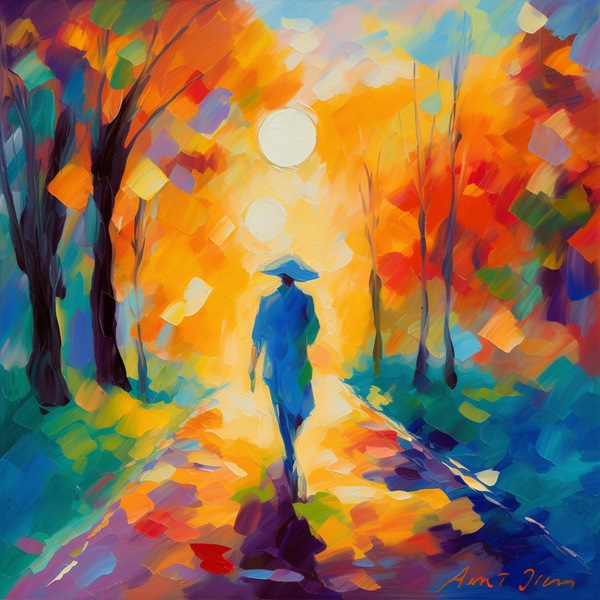 Sun Aspects
The sun represents our vitality and our conscious ego, the self and its expression. It establishes our will to live and our creative force. It is associated with spontaneity and health. A well aspected Sun will describe a person who has heart, who cares for others both in general, and at the personal level. A poorly aspected Sun will describe a person who either has much more difficulty accessing this love and caring ability. In your chart the position of the sign represents your life purpose and style in which your make your mark in the world.
Sun Conjunct Uranus
It is natural for those born under the Sun conjunct Uranus aspect to question tradition. These are individualists. They naturally rebel against that which is established. It doesn't mean that they consistently break all the rules, but they definitely do question some of the rules, especially those that simply don't make much sense to them.
These people have a huge distaste for routine. They work best when they have some say as to when and how they get things done. Sun conjunct Uranus people possess much self-integrity. They prefer to answer to no one except themselves. They avoid labeling people and are most offended when others attempt to label or stereotype them. Although progressive, they can be maddeningly stubborn at times.
They do enjoy a certain level of excitement in their lives, and they do accept change as exciting, and they do appear to be quite open-minded--yet on a personal level, they can stubbornly stick to their ideas and they will resent anyone who tries to push them into doing something they really don't want to do.
Useful Sun Conjunct Uranus Crystals