Sun Inconjunct Jupiter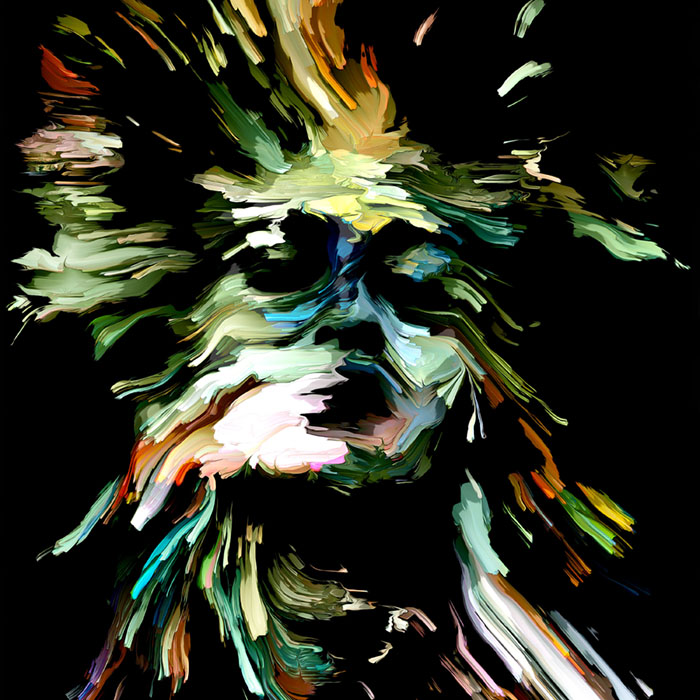 Sun Aspects
The sun represents our vitality and our conscious ego, the self and its expression. It establishes our will to live and our creative force. It is associated with spontaneity and health. A well aspected Sun will describe a person who has heart, who cares for others both in general, and at the personal level. A poorly aspected Sun will describe a person who either has much more difficulty accessing this love and caring ability. In your chart the position of the sign represents your life purpose and style in which your make your mark in the world.
Sun Inconjunct Jupiter
Laziness or overextension is a big problem for you at certain points in your life. Any personality difficulties you have (including issues of value) are cleared up through ever deepening self-appraisal and honest reflection on how past expectations match your history.
Useful Sun Inconjunct Jupiter Crystals