Sun Opposition North Node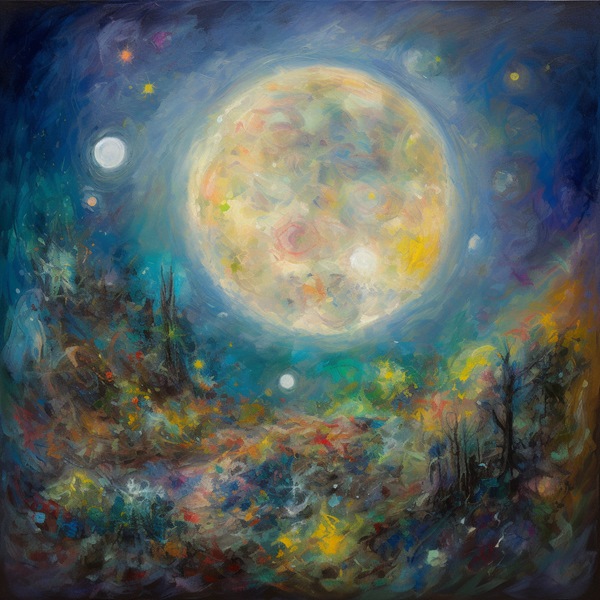 Sun Aspects
The sun represents our vitality and our conscious ego, the self and its expression. It establishes our will to live and our creative force. It is associated with spontaneity and health. A well aspected Sun will describe a person who has heart, who cares for others both in general, and at the personal level. A poorly aspected Sun will describe a person who either has much more difficulty accessing this love and caring ability. In your chart the position of the sign represents your life purpose and style in which your make your mark in the world.
Sun Opposition North Node
The Moon's Nodes are related to the subconscious, the domain of the Moon. Thus, the South Node represents subconscious motivations that stem from the past and to which there is an inner inclination to cling although they may no longer be relevant or appropriate to the individual's situation and prospects. While the North Node represents conscious motivations relevant to the present and future, characterized by a desire for the unfoldment of appropriate changes in personal psychology.
With the North Node Opposition the Sun, your mission requires making a sacrifice. It may be that the sacrifice is to bring attention to some matter that would be a considerable contribution to the world. You appear to give a lot of yourself to something greater and are not so ego driven.
Actually, you may not really be allowed full recognition within your lifetime, because spiritual development is needed now to balance out the degree of individuality achieved in the past. Due to previous lives of great ambitions and ego development, you must now slow down and the ego must be submerged to some degree. Though leadership talents are brought over, these can't be used to expand your own ego. One way or another, circumstances will force this if you do not do it consciously. You may not be allowed to come fully out into the light.
You may find your plans and goals thwarted by circumstances or societal values. However gifted you are at capturing attention and being true to yourself, your self-expression may be met with karmic obstacles and oppositions. Don't let this hold you back. Learn from it. Beware of a tendency to hog the spotlight.
Useful Sun Opposition North Node Crystals