Sun Square Jupiter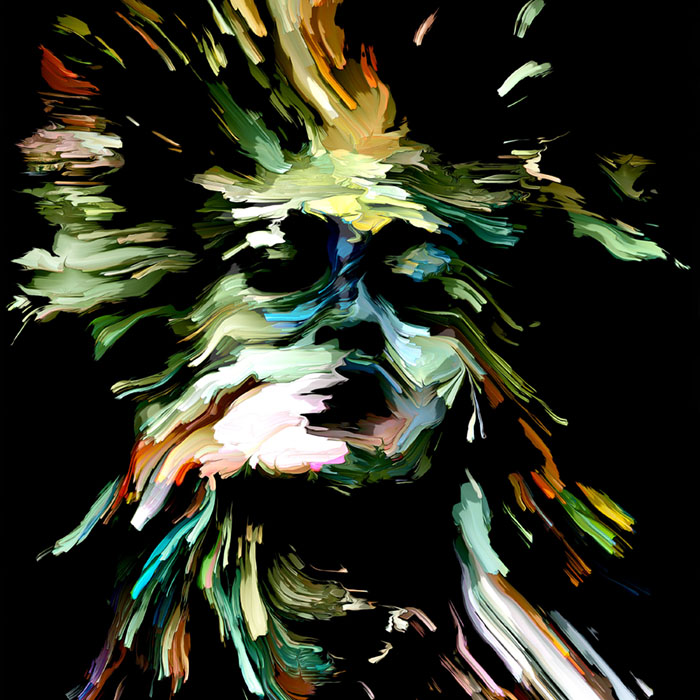 Sun Aspects
The sun represents our vitality and our conscious ego, the self and its expression. It establishes our will to live and our creative force. It is associated with spontaneity and health. A well aspected Sun will describe a person who has heart, who cares for others both in general, and at the personal level. A poorly aspected Sun will describe a person who either has much more difficulty accessing this love and caring ability. In your chart the position of the sign represents your life purpose and style in which your make your mark in the world.
Sun Square Jupiter
This implies confronting frustrations which have their roots in your nature and attitudes, and which can only be resolved through changes and modifications within yourself. The Jupiterian quality of expansiveness is very potent, stimulating excess expansion in your actions and attitudes, tempting you consistently to overreach your actual capabilities. You may lack patience, planning abilities, self-discipline and persistence, and these will work against your ambitions succeeding, even though attaining your aims may be highly motivating. It is not that you are incapable of success, but that your approach sows' seeds of future failure as you pass. If this has happened in your life, then acknowledge it, and realize that future progress can be made if certain inner changes are taken.
The first step is to ensure that you determine your intentions and aims, and how you can proceed to accomplishment. As your desires and dreams can be varied and multiple, focusing your path may prove difficult, and you may need to pursue a thorough re-evaluation of your priorities and major needs in order to gain clarity of purpose. Moving too quickly can often lead to failure due to ill-considered plans, so you may need to stop and think more deeply before jumping into action or pay more attention to the advice of others. A careful assessment of your current capabilities is required, so that they match the level needed for your goals; working with talents tends to expand latent potential, but a requisite level of skills is initially necessary.
A more realistic appreciation of time is essential, or else you will feel your frustrations rising if success does not happen quickly. Excessive optimism and enthusiasm may need to be warily reined back, as do restless tendencies for changes in life, which can become more disruptive than helpful unless properly understood.
The areas of life especially affected are the houses and signs which are ruled and occupied by the Sun and Jupiter, it is through those spheres that you may over-expand or seek fulfillment within. If you sincerely wish to transform any pattern of frustration in your life, then becoming more realistic, mature and self-controlled will begin to show benefits, especially if you are systematically disciplined to overcome obstacles as they arise.
Accepting that failure need never be permanent, or that success is never final or guaranteed, can offer you a more balanced perspective to view your progress. Modifying your attitudes towards life challenges so that they become opportunities for development and growth, instead of perpetuating attitudes of adversarial conflict imposed by a universe intent on thwarting your dreams, will ensure that every experience can bring something of potential value to use as a foundation for your eventual success.
Balance and moderation may need to be consciously developed in your nature and lifestyle, and extravagance or ostentatious tendencies may need to be controlled due to that pattern of excessive consumption that could be adopted as a compensation for other areas of personal failure. Learning to use your energies and time carefully is important, as you may waste them by futile pursuits. Unlocking latent creative potential may be difficult, yet if you can do so this may open several new doors of opportunity, liberating blocked inner energies and providing the key to future success.
In relationships, you may need to guard against tendencies to manipulate people, as this will rarely work to your ultimate advantage; there will always be some other puppet master capable of pulling your strings. Similarly, attempts to distort information for your own aims will equally be turned back against you by others also adroit at such tactics. Treating people honestly and directly is the best approach, and you should possess good communication skills which could be applied to transform blockages and obstacles.
You may find that if you rely solely on your 'luck' your progress will be restricted; but if you begin to change those problematic attitude areas and approaches then 'luck' will begin to flow again in your favor. You have high expectations in intimate relationships, especially centered around the fulfillment of your needs and desires; remember that it takes two to make partnership and marriage, and that there is no law that asserts that your needs are paramount. Real love involves mutual sharing and co-operation, each helping to make the other happy, fulfilled and capable of reaching his / her highest potential, it should not be a one-way traffic.
Co-operation and interdependence may need developing, through a diminution of the insistent demands of your ego; otherwise, excessive self-indulgence can stimulate problems of health and corresponding illness. Make sure that your expectations and demands of a partner are equal to your own contribution, and to the degree of commitment and effort that you are applying to make the relationship work. Changes c 
Useful Sun Square Jupiter Crystals