Sun Square Uranus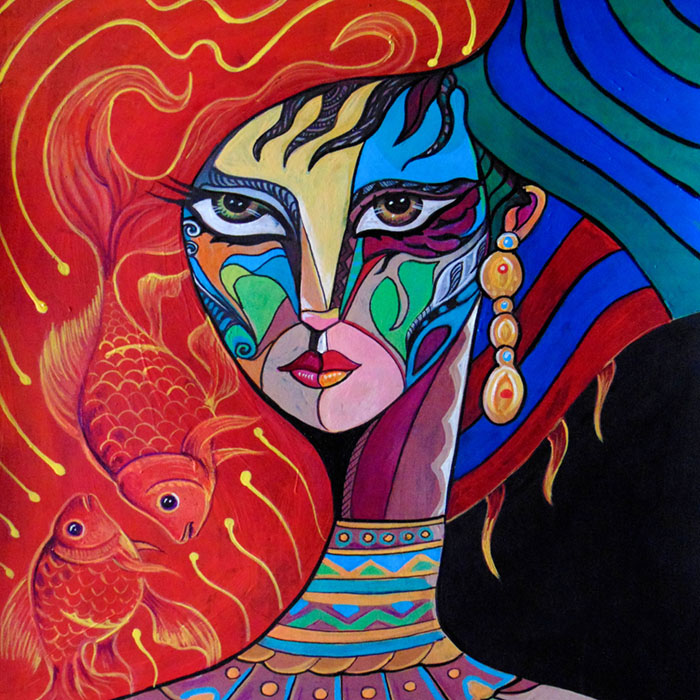 Sun Aspects
The sun represents our vitality and our conscious ego, the self and its expression. It establishes our will to live and our creative force. It is associated with spontaneity and health. A well aspected Sun will describe a person who has heart, who cares for others both in general, and at the personal level. A poorly aspected Sun will describe a person who either has much more difficulty accessing this love and caring ability. In your chart the position of the sign represents your life purpose and style in which your make your mark in the world.
Sun Square Uranus
The energy of the square aspect can feel highly frustrated and, in some cases, turn towards a more aggressive and potentially violent form of expression, if there is not a suitable channel for it to be released through.
Discovering adequate forms is important to anchor the Uranian energy successfully, so evoking that Sun center cohesiveness is essential in dealing with the highly charged Uranian energy and is common to all these aspects made to natal Uranus. This is a perpetual Sun-Uranian task.
You can be erratic, individualistic, restless and nervously agitated, desiring independence and freedom from all social restrictions. it is even likely that your tendency to dissent can lead you to become socially isolated and alienated from others or radical groups with whom you are in basic agreement. If unmodified, and released indiscriminately, this energy is quite capable of 'causing trouble in an empty house'.
Being the devil's advocate is a function that can often lead to confusion and loss of self, as eventually you either erode or lose sight of your own attitudes, beliefs or ideals, and this displaces you from strengthening your solar center. Even if the majority hold a certain opinion or belief, then that alone can require you to reject it and to oppose its validity.
From a more inclusive perspective there can be some truth in such a standpoint, as the majority viewpoint is often that of 'the lowest common denominator' and can reflect the most separative beliefs and opinions. You can be undisciplined, hating those predictable routines of life and work, often finding it hard to act responsibly and with full commitment. You react against conforming to social rules, feeling that they constrain your freedom, and you often follow your choices, irrespective of the repercussions and costs of doing so. You will probably fail to listen to well-meaning advice, and a stubborn need for self-assertion can lead you towards those very experiences and problems that you were being warned against.
If you look honestly at your life, you will observe those times where you misjudged, making foolish decisions and choices often through sheer contrariness and by asserting your 'free individuality'. Without awareness, no-one is ever free, but is merely a prisoner to their own unconscious tendencies, a prey to them, like playthings of the inner gods. At times you may become a little paranoid, especially when your choices have been unwise, influenced by unconscious forces in your psyche. It does not have to be like that. You can choose to take a more direct conscious role in your life, and not be a victim of your own ignorance.
The square can be an aspect of frustrated blocked transformation and renewal; the inner personal revolution that both Sun and Uranus would like to bring is being blocked. These inner tensions can become potentially violent and need to be redirected into constructive positive channels. You need to release any tendencies towards impracticality, antisocial attitudes and hidden urges for personal power, to stop being antagonistic purely for the sake of performing the adversarial role and use the freed energies to renew your own life.
As is probably recognized, you like others to be submissive to you, yet tend to lose respect for their individuality when they fall into that pattern of behavior. You need to learn how to respect and elevate their uniqueness because that is the corollary of your 'trip' and 'philosophy'.
Emotional depths need to be stirred more, letting those poisons of frustration and emotional conflicts rise to the surface to be encountered and understood, releasing and transmuting them by accepting them as a shadow part of yourself which should be acknowledged and never denied.
Useful Sun Square Uranus Crystals