Sun Trine Saturn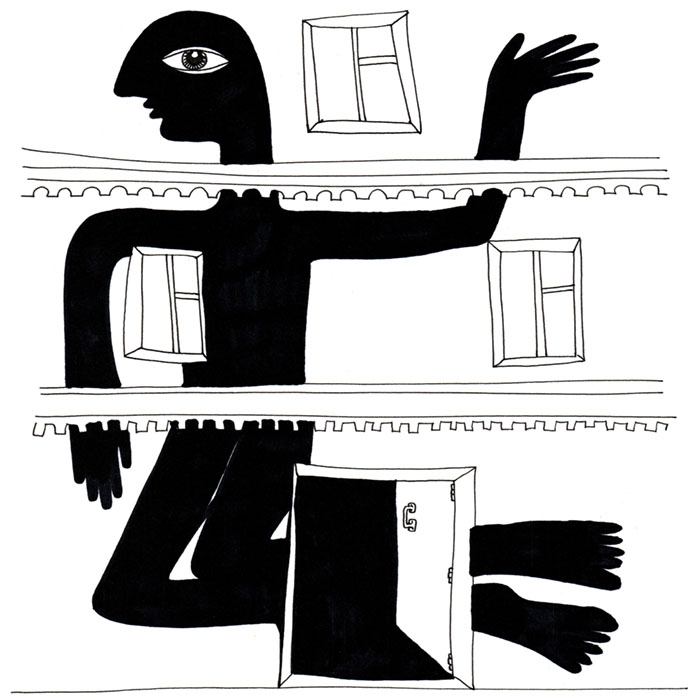 Sun Aspects
The sun represents our vitality and our conscious ego, the self and its expression. It establishes our will to live and our creative force. It is associated with spontaneity and health. A well aspected Sun will describe a person who has heart, who cares for others both in general, and at the personal level. A poorly aspected Sun will describe a person who either has much more difficulty accessing this love and caring ability. In your chart the position of the sign represents your life purpose and style in which your make your mark in the world.
Sun Trine Saturn
The trine helps to reconcile these two planetary energies more successfully, and there is less evidence of any underlying Saturnian tendency to restrict and limit. The positive qualities and abilities of Sun-Saturn contacts are present; responsibility, self-discipline, practicality, patience, organization, reliability, concentration, determination, persistence and honesty. These can all be used to further your ambitions, although you may need to be wary of innate Saturn tendencies towards caution which may prevent you taking advantage of all opportunities.
Determining your solar purpose and tapping into that power will be most important in applying these energies and qualities and gaining insight into your life direction may be a necessary first step to achieve before this trine can be used positively. As you can move through life smoothly without facing obstructive challenges, you may not always feel the need to draw upon your full potential.
You are attracted towards having a 'comfortable life', and with your self-confidence and creativity expect that this will naturally come to pass. You should be able to use personal qualities and resources effectively, especially to produce an intended practical result, and you probably have a sense of appropriate timing which ensures that your actions are successful. This can be used in a variety of employments and careers, especially management, law, politics, conservation, financial services and organizational posts.
You will enjoy assuming any positions of responsibility, but you may experience inner resistances in any environment that is undergoing rapid change due to social or technological progress, as this can clash with your innate conservatism and preference for the familiar. Your lifestyle is likely to reflect mainstream social attitudes, and you will try to develop it in a moderate and balanced manner, looking to create solid foundations and financial security. You prefer life to feel stable and almost predictable and will take each step onwards with a patient attitude, usually rejecting any chances that may lead to speedier progress, yet which also may lead to failure.
A personal philosophy and value system will be established, and once you feel comfortable with your unique worldview you may evade situations which offer valid alternatives to your chosen perspective. In this context, the Saturnian rigidity may act as a limitation, but as your conformity is grounded within established social values, this should not work against you in achieving your ambitions.
Choosing a right partner is important, as he / she needs to be similar in nature to yourself, either wholeheartedly supporting your airs, or alternatively pursuing his / her own ambitions. Career and social involvement are the probable sphere of mutual endeavor, and personal honesty and integrity are qualities that are expected, as is stability and responsibility in your partnership.
Balance and moderation are two keynotes that will apply across your whole nature and lifestyle, and this will be reflected in your good health and sense of well-being. Feeling respected and loved by others, and acknowledging your own talents, will amplify your self-worth so that you can move confidently onwards on your solar path.