Uranus Conjunct Neptune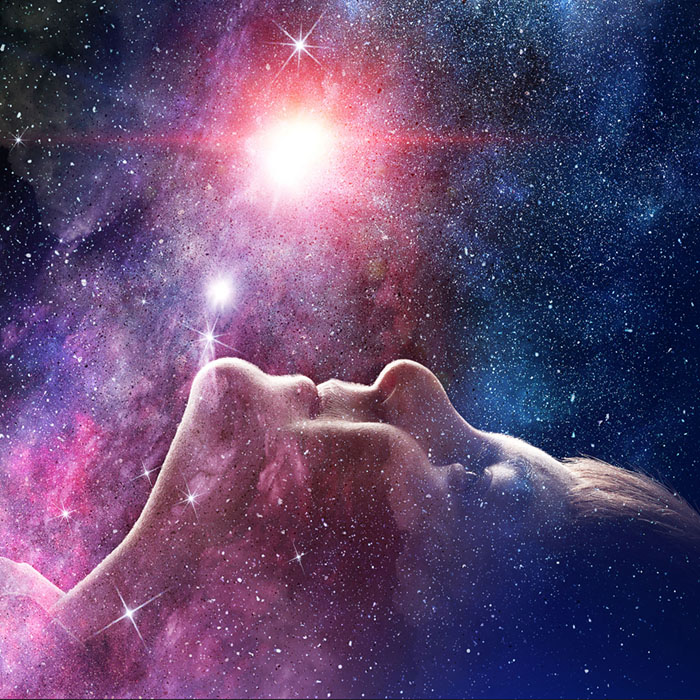 Uranus Aspects
Uranus represents our intuitive abilities that spurs invention. It is associated with progressiveness, objectivity, ingenuity and revolution. It is forever looking ahead and shuns tradition and instead celebrates originality and change. In your chart the position of Uranus and the planets it aspects will indicate what areas of your life need to be redefined as well as challenged. If badly aspected it could indicate instability or denial of responsibility
Uranus Conjunct Neptune
This conjunction came within a nine-degree orb in November 1988, was exact in February, August and October 1993, and stayed in orb until 1998; the last time before that was 1821-3. These children will have a strong degree of identification with the collective mind and group consciousness, which in some cases could revert back to fervent nationalist affinities in countries that have a powerful controlling religious, racial, political and social structures.
Yet in most cases it is unlikely that this will result in the emergence of charismatic demagogues as in recent examples of the manipulation of the masses. There will be a directing sense of social responsibility, and an awareness of participating in a social community, which will be expressed in positive ways for the betterment of all. The merged energies of this conjunction will inspire concepts of brotherhood, which will reflect the ideals of Uranus and Neptune, as a form of revolutionary mysticism emerging from an acute mental and emotional sensitivity connected to an intuitive imaginative faculty.
Personal freedoms and rights will have a high priority, and there will be a new perception of 'leadership' being formed, which can dissolve those old patterns of a powerful leader and hundreds of following 'sheep'. There is a distrust of leaders, based on an intuitive perception of their real motivations and characteristics, which will also develop into a new understanding of authority and power in society. Those born under these aspects will be willing to 'fight' for the maintenance of personal freedoms and rights if they are under threat by the decisions of social leaders. A new balance of power between the people and the state will begin to form, and a new politics should rise into view, reflecting this increase in individual rights and power.
Generally, this should be a period of spiritual and scientific development, where breakthroughs occur in the exploration of nature and mind. Changes that became inevitable by 1994 will have to be more fully achieved and realized by this new generation, imbued with a more conscious spirit of human unity and solidarity.