Uranus Inconjunct Ascendant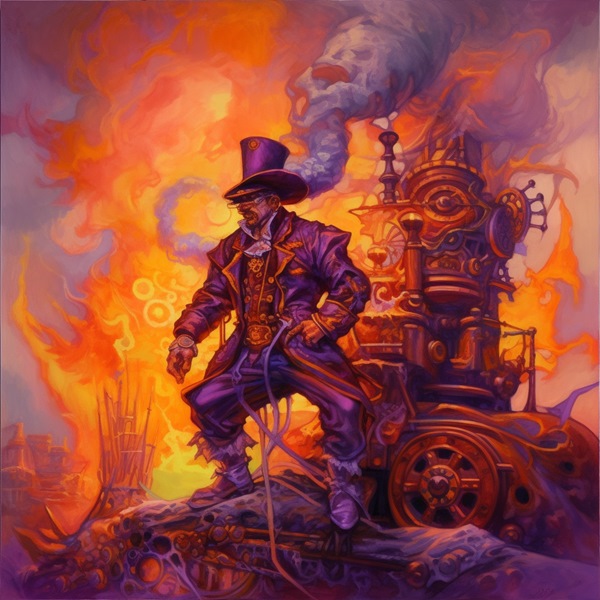 Uranus Aspects
Uranus represents our intuitive abilities that spurs invention. It is associated with progressiveness, objectivity, ingenuity and revolution. It is forever looking ahead and shuns tradition and instead celebrates originality and change. In your chart the position of Uranus and the planets it aspects will indicate what areas of your life need to be redefined as well as challenged. If badly aspected it could indicate instability or denial of responsibility
Uranus Inconjunct Ascendant
With Uranus Inconjunct your Natal Ascendant may cause some friction and problems in your relationships with others. You are a very unique individual and have trouble expressing your opinions and viewpoints with others, which may cause people to think you are a little weird. You have a restless and erratic temperament.
Possibly your experiences as a child have left you feeling afraid to get too close or too dependent on others, leading to problems in your domestic or professional. You insist on going your own way and doing your own thing, but your demands for complete freedom from duty and responsibility will create inevitable conflicts in your relationships. You tend to be the devil's advocate in your conversations, trying to force your views onto others without respective their particular beliefs or opinions.
You are highly individual and crave excitement and tend to hate routine, a normal job with strict schedules will probably not work for you at all unless you have some positive aspects to Uranus especially to Saturn. Carving your own path is most important to you and the standard draws of money, wealth and career don't really interest you.
You have an abundance of creativity that should be explored as much as possible, and you need to work on your ability to compromise with others and not let your rebellious attitude effect your chances for personal success. Working with others may not exactly be good for you but it will open up opportunities where your talents and creativity can help you achieve your personal goals. You may be drawn towards social work or activism, or helping young people become successful and more creative.