Clash Between Past And Future
Uranus Inconjunct Neptune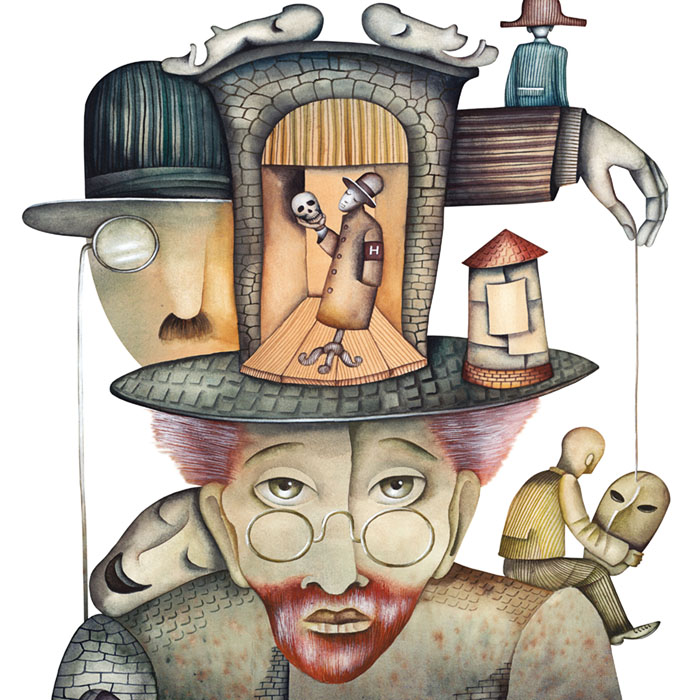 Uranus Aspects
Uranus represents our intuitive abilities that spurs invention. It is associated with progressiveness, objectivity, ingenuity and revolution. It is forever looking ahead and shuns tradition and instead celebrates originality and change. In your chart the position of Uranus and the planets it aspects will indicate what areas of your life need to be redefined as well as challenged. If badly aspected it could indicate instability or denial of responsibility
Uranus Inconjunct Neptune
The last inconjunct aspect happened during the period 1952-56, and influenced the people born during that phase. This was the second phase of post-war children, born into a time of relative stability and reconstruction, when the memories of the war were ebbing away into past history, even though the Korean War was rekindling some of them. This group received a psychic impression from the collective, which embodies a form of social confusion then prevalent which was reflective of the collective mind. Social direction was the issue.
The defeat of Churchill's government after the ending of the war, a government which seemed to represent the past, and the introduction of the post-war Labor reformist policies such as the Welfare State seemed to herald a new vision and direction. But the collective was torn between dreams and fears of a new world, and a rejection of painful memories of man's inhumanity; a clash between the future and the past, the unknown and the known.
Reflecting this collective conflict, the individuals born at the time received a pattern of rebellion (Uranus) which was mixed with confusion (Neptune) over what to do, which direction to travel in, how to achieve objectives, even what these objectives actually were. The only model that could be absorbed was that of their parents and peers, which offered conflicting and confusing social messages.
The problem in later life would become ambivalence; they would be torn between a need to revolt against authority and the establishment, and a need to feel socially secure. Purity of ideals would become a challenge, especially when confronted with the pragmatic demands of economic and family life. With this aspect there is an aversion to leaders, who, it is felt, lead people into blind obedience and conformity, which to the Uranian spirit is anathema and opposed to the Uranian principle of freedom.
Personal freedoms are paramount, and their repression may lead to a struggle to assert them. Yet this group eventually fragmented into various types. Some were reluctant revolutionaries, eventually being reabsorbed into the social 'mainstream'; some were 'rebels without a cause', social misfits with no direction except that of aggressive reaction. Members of this aspect group were attracted to the existing hippie and drug counter-culture, in the later phase after 1968; others became early leaders of the mid-seventies' punk movement, an anarchic reactionary youth revolt against conformity; and perhaps most significant of all became part of the spreading of the New Age movement which incorporates the ecological Green political groups.
In fact, many of those who were early adherents of the hippie ideals have become part of the New Age culture, which is expanding throughout society through alternative health therapies, mind training, healthy foods, and an ideology of individual and collective wholeness. It is in this way that the core group of those born during the period 1952-6 is active in taking control of their own lives and influencing society.