Uranus Opposition Midheaven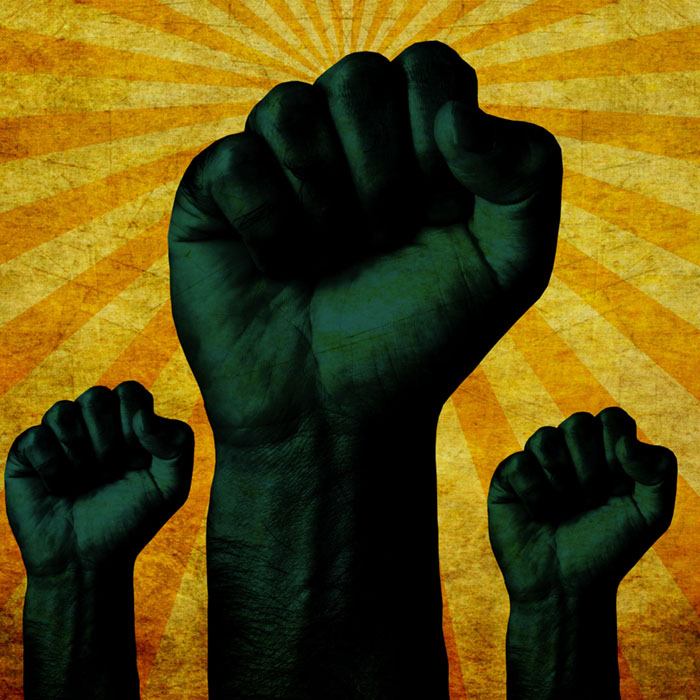 Uranus Aspects
Uranus represents our intuitive abilities that spurs invention. It is associated with progressiveness, objectivity, ingenuity and revolution. It is forever looking ahead and shuns tradition and instead celebrates originality and change. In your chart the position of Uranus and the planets it aspects will indicate what areas of your life need to be redefined as well as challenged. If badly aspected it could indicate instability or denial of responsibility
Uranus Opposition Midheaven
This aspect signifies that you are an individualist and that you should go pretty much your own way in life. You especially need emotional freedom, and you don't enjoy being with people who are jealous or possessive.
In fact, as a young child you probably did not like to be coddled by your mother, feeling that such emotions were smothering rather than reinforcing. This attitude probably resulted from an incident or series of incidents in earliest childhood that taught you that you couldn't count on the kind of nurturing children need from a mother. Therefore, you understood that you must learn to do without it as much as possible. It is quite likely that your mother is very independent and has a busy life outside of being a mother.
However, this aspect does not usually signal emotional inadequacy or difficulties, unless Uranus is otherwise poorly aspected. It often signifies a parent who, like yourself, is a very free spirit.
As you grow older, tradition and home life will mean relatively little to you, and in fact, you may regard them as elements that hamper your freedom of self-expression. As soon as you are able, you will try to break free of your family and your place of growing up. Even while you are quite young, you may enjoy the freedom of having no real roots; of fitting in, more or less, wherever you go.
When you are older, you will keep your home simple and sparsely furnished, and you will try to have as few obligations as possible. If you ever have a family of your own, you will teach them to be as independent as possible, because you do not want anyone to depend on you.