Uranus Sesquiquadrate Pluto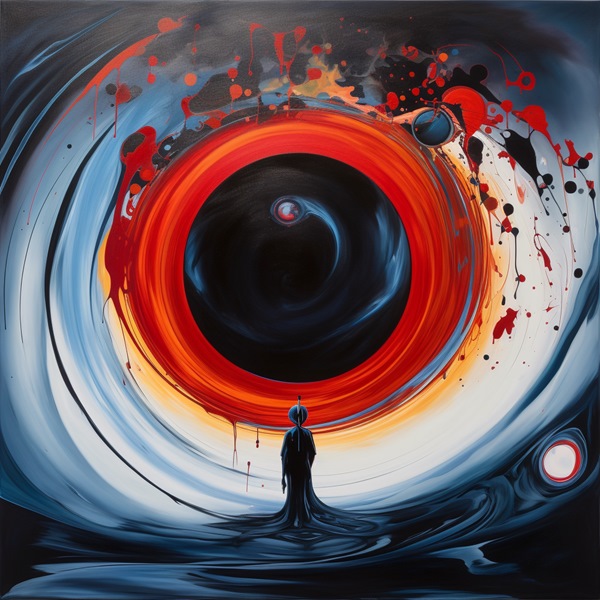 Uranus Aspects
Uranus represents our intuitive abilities that spurs invention. It is associated with progressiveness, objectivity, ingenuity and revolution. It is forever looking ahead and shuns tradition and instead celebrates originality and change. In your chart the position of Uranus and the planets it aspects will indicate what areas of your life need to be redefined as well as challenged. If badly aspected it could indicate instability or denial of responsibility
Uranus Sesquiquadrate Pluto
The influence of the sesquiquadrate aspect was to stimulate 'destructive' social change across international borders, to intensify all those latent nationalistic characteristics that had been coming to the surface of the national group minds, until the only way to express and release the underlying tensions was through world conflict.
The close sesquiquadrate applied from 1931 to 1934; and the phase was of rapid metamorphosis in crucial countries like Germany and Italy. These were two clear examples of the impact of the Uranian-Plutonian energy, where nationalistic tendencies and elitist attitudes were elevated into a sense of social direction, manipulated by dictatorial groupings in an attempt both to seize power and to benefit the State by introducing new political concepts.
The power complex and need to dominate of suppressed Pluto energy is displayed in the need to expand their control and influence into other less powerful nations, through ruthlessly expressed violence and force. The general world economic instability helped to create the space for radical and revolutionary political agitators to gain power, feeding off the exploited energy of will (Pluto) to build an apparently attractive edifice of the new society.
In many cases, this basic urge to create new social structures was genuinely held by those whose motives and ideals were socially beneficial; however, they were to lose their positions of responsibility to those whose intentions were more mixed, and who were being swept along by their receptiveness to the powerful energies pouring into the world, which served to over-stimulate aspects of their unintegrated personalities.
The collective group responding to the Fascist and Nazi ideals was generating and reflecting the possessing energy, especially through the group mind and seen in those emotionally manipulated and invocative mass public rallies, which were similar in effect to certain types of magical ritual. There were two main ways in which people reacted to the social change occurring. One was to collaborate with it, being excited and thrilled by active participation in a national resurrection, irrespective of some of its hidden darker aspects. The other way was to be apathetic and passive, allowing it to go on all around them, feeling insecure and unable to have any influence even if they disagreed with the dominating group.
What became paramount in this sesquiquadrate was the stimulation of the unconscious national mind and emotions by Pluto, which overrode the more intellectually idealistic mind quality of Uranus. All those repressed tendencies rose into physical view, those attitudes of superiority, of national frustration, of harsh, sadistic dismissal of other 'inferior' races, and of the power of violent aggression, became integrated into the expression of the new society; and freedom was ignored by the might of the oppressor. The dark face of incorrectly applied Pluto energy was ready to be unleashed onto the world.