Uranus Sextile Midheaven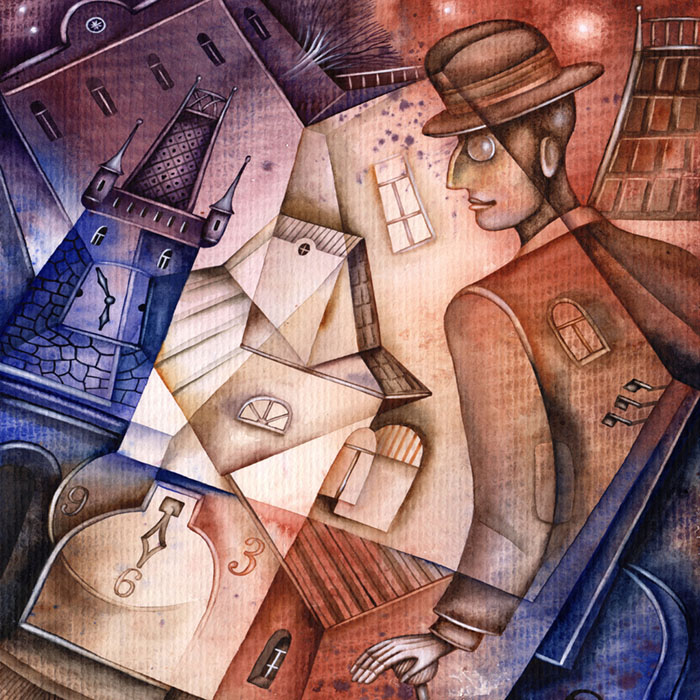 Uranus Aspects
Uranus represents our intuitive abilities that spurs invention. It is associated with progressiveness, objectivity, ingenuity and revolution. It is forever looking ahead and shuns tradition and instead celebrates originality and change. In your chart the position of Uranus and the planets it aspects will indicate what areas of your life need to be redefined as well as challenged. If badly aspected it could indicate instability or denial of responsibility
Uranus Sextile Midheaven
With this aspect, you want to be independent and to find a lifestyle and life work that are unique and yours alone. While you are young, others will consider your interests quite unusual, especially for someone your age.
You may be particularly interested in a technical or scientific field, and in fact when you are an adult you may choose a career in such a field. This aspect may also indicate an interest in the occult or in offbeat philosophies.
You do not feel obligated or held back by tradition. You seek to carve your own niche in life, and in the course of doing so, you may come up with some rather original and even daring ideas. At some time in your life, you may even make a totally new discovery. You may prefer to be alone much of the time, not because you can't get along with people, but because you prefer to be free to program your own time. Other people may keep you from doing this, so that you feel you cannot accomplish what you need to.
You are likely to identify yourself as being different from others, because you feel that if you are just like everyone else, you are less of a person. Everyone follows some kind of pattern in order to feel unique, and yours is simply to be different.
You are capable of working with others as long as you feel that you share common goals. In fact, you can work very hard for a belief in something higher than yourself, usually a belief that is radical or unusual.