Uranus Trine Ascendant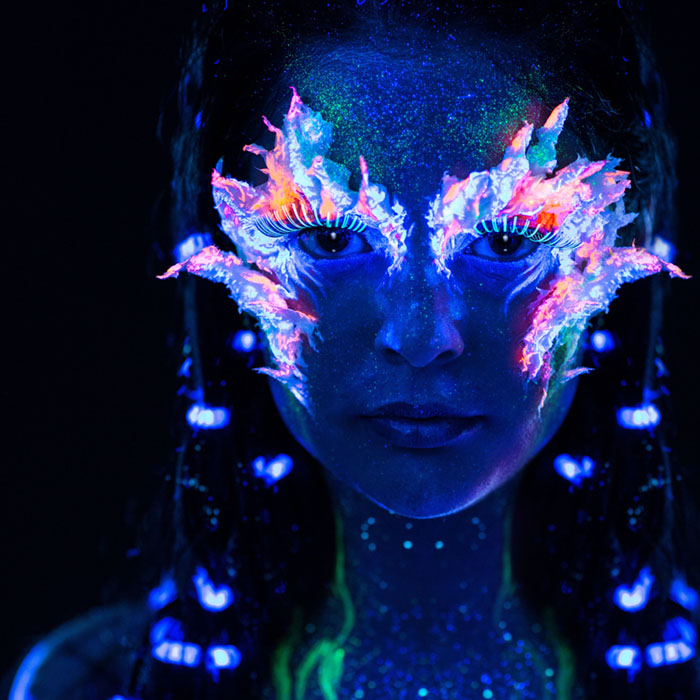 Uranus Aspects
Uranus represents our intuitive abilities that spurs invention. It is associated with progressiveness, objectivity, ingenuity and revolution. It is forever looking ahead and shuns tradition and instead celebrates originality and change. In your chart the position of Uranus and the planets it aspects will indicate what areas of your life need to be redefined as well as challenged. If badly aspected it could indicate instability or denial of responsibility
Uranus Trine Ascendant
With Uranus Trine your Ascendant, you will be quite a creative individual, able to express yourself and identity in big ways. You are original and a good communicator, happy to share your insights and ideas to other people. Your intuition is well developed, and you can be quite inventive, it is good to try to utilize your intuition to develop your ideas.
You dislike routine and traditional ways of living and your attitudes are quite progressive. You have a strong urge to be yourself, to express your individuality, free from limitations and conventional values. You value your freedom and independence in all areas of your life, and you will constantly be seeking new experiences as an escape from situations that have become routine and dull. You're bright, distinctive, ingenious, intuitive, original and have strong willpower. You're a natural leader due to your ability to gain others' cooperation and support and rouse their enthusiasm.
You need to work on self-discipline to ensure you can bring your creative potential into reality. Freedom means too much to you so you need to find work where you don't have to be confined by routines and schedules, others your creativity can be quite stifled. Most jobs are too boring and restrictive for your creative talents. Learning is important to you, and you will constantly find yourself being curious and creative well into late in your life.