Venus Sesquiquadrate Pluto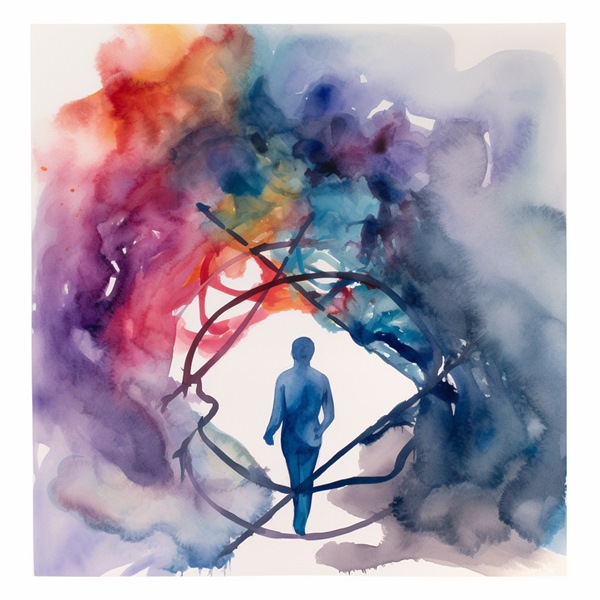 Venus Aspects
Venus represents our feminine or sensual nature. It rules over two areas of life : love and money. Venus rules our sentiments, what we value and pleasure including grace and charm. Venus rules the arts, love and romance, beauty entertainment and comfort. We look to venus in your chart to identify how we approach our relationships whether through security, conquest or adventure and what things in life bring you most pleasure
Venus Sesquiquadrate Pluto
Pluto introduces an element of fate into your emotional affairs, which are likely to be a source of problems in your life. Your intense emotions are liable to dictate the nature of your choices, and you may experience difficulties through being unable to control your desires and passions.
You are probably too self-centered in relationship, eagerly taking but giving less in return, and yet discovering that you are still not experiencing the peaks of emotional and sexual intensity that you imagine are there; this builds a feeling of frustration over time, which dissipates much of your ability to enjoy and causes you to begin a process of withdrawal from your commitment and responsibility, mentally, emotionally and physically. A conflict that you encounter is that of chasing your desires or chasing your needs.
You may need to spend some time actually deciding what your real needs actually are, as opposed to desires. Crises associated with relationship and emotions are likely, providing you with the possibility of transformation and understanding of the energies of love, emotion and sex within yourself.
This can break down your self-preoccupation, making you able to give and compromise more with your partner, to resolve the dangers of negative relationship and to have more conscious control over your strong impulsive drives and desires. One way to channel this energy is in artistic expression, as you should discover that you possess some talent in that area which may be lying latent.