Venus Sextile Mars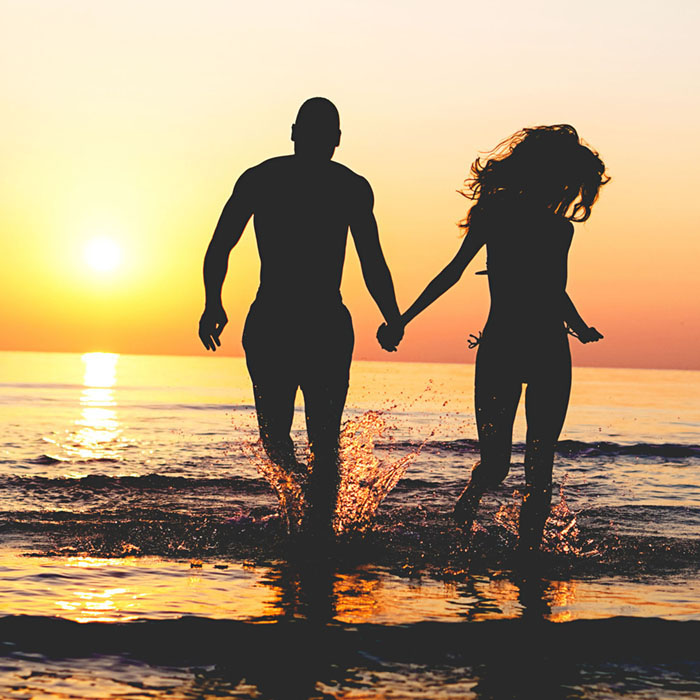 Venus Aspects
Venus represents our feminine or sensual nature. It rules over two areas of life : love and money. Venus rules our sentiments, what we value and pleasure including grace and charm. Venus rules the arts, love and romance, beauty entertainment and comfort. We look to venus in your chart to identify how we approach our relationships whether through security, conquest or adventure and what things in life bring you most pleasure
Venus Sextile Mars
You have an even, well-balanced flow of sexual and romantic energies, meaning you're neither overly aggressive nor overly passive in your approach to these areas. Love-hate relationships aren't your style; nor are purely platonic ones. You tend to be happiest with an easy-going mate who has a considerable amount of imagination and is creative without being a moody, broody, artistic archetype. Your attitude towards sex is good overall.
You're attracted to marriage and are generally comfortable in your role as a spouse, provided, of course, that you choose a compatible mate. You probably get along well with the opposite sex. They like you; you like them - with one exception. That exception is that you tend to find passive people quite frustrating. Your approach to love is one in which you throw yourself into each new romantic experience. You don't like to do things half-way; once involved, you put everything you've got into making a relationship work.
Occasionally, sexual / romantic energies are sublimated into some sort of artistic activity. This is most common when air is the predominant element in the chart. Normally, however, you're a loving person who wants and needs a sexual outlet. For this reason, a less-than-satisfying sexual relationship could lead to infidelity. If you have Venus sextile Mars by sign but not by aspect, the foregoing may apply, although your need for a sexual outlet would be less strong.