Venus Sextile Uranus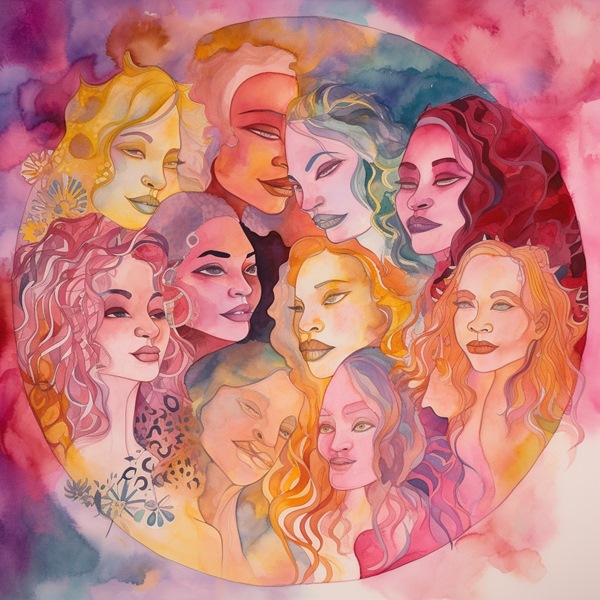 Venus Aspects
Venus represents our feminine or sensual nature. It rules over two areas of life : love and money. Venus rules our sentiments, what we value and pleasure including grace and charm. Venus rules the arts, love and romance, beauty entertainment and comfort. We look to venus in your chart to identify how we approach our relationships whether through security, conquest or adventure and what things in life bring you most pleasure
Venus Sextile Uranus
You will have a social awareness, which will enable you to have satisfying social relationships with others, which have both a creative and a beneficial effect upon the participants.
You will be tolerant in attitude; and your ability to be sympathetically understanding will often attract people to confide in you, perhaps using you for personal counselling. Diplomacy will also come easily to you. This is not a manipulative diplomacy, but an approach that reflects your natural honesty and sincerity with others and can be used to resolve disputes.
Even if you can only achieve harmony within your own immediate environment, then that is a success, and satisfies the impulses of Venus-Uranus, because you know that every oasis of harmony helps to build a better world for all.