Venus Square Ascendant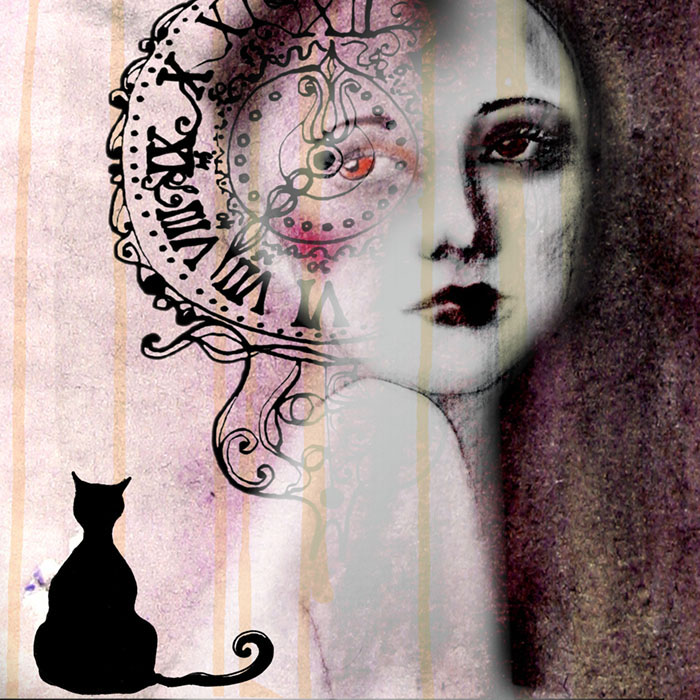 Venus Aspects
Venus represents our feminine or sensual nature. It rules over two areas of life : love and money. Venus rules our sentiments, what we value and pleasure including grace and charm. Venus rules the arts, love and romance, beauty entertainment and comfort. We look to venus in your chart to identify how we approach our relationships whether through security, conquest or adventure and what things in life bring you most pleasure
Venus Square Ascendant
With a Square between Venus and your Ascendant you will seek to create a good impression on everyone you meet, and to focus on positive qualities. You will tend only to see the best in everyone and be deeply disappointed when they do not live up to expectations, but you are aware enough to realize that nobody is perfect, so you do not judge people by their faults.
You may be interested in creativity, the arts or have a quite refined sophisticated character and dress well. You also appreciate others that have similar characteristics. Your marital life should be happy and full of love. If Venus is well-aspected, it indicates a long-lasting love even after the wedding. When Venus is adversely aspected, the spouse can be lazy and passive; nevertheless, this is not a real problem as love is a lot more important than such habits.
On the surface you come across as confident and self-secure but deeper down you are quite dependent on your personal relationships to ache you feel happy and content. It may come from a childhood where you were spoiled or over nurtured and you may expect that from your personal relationships.