Venus Square Midheaven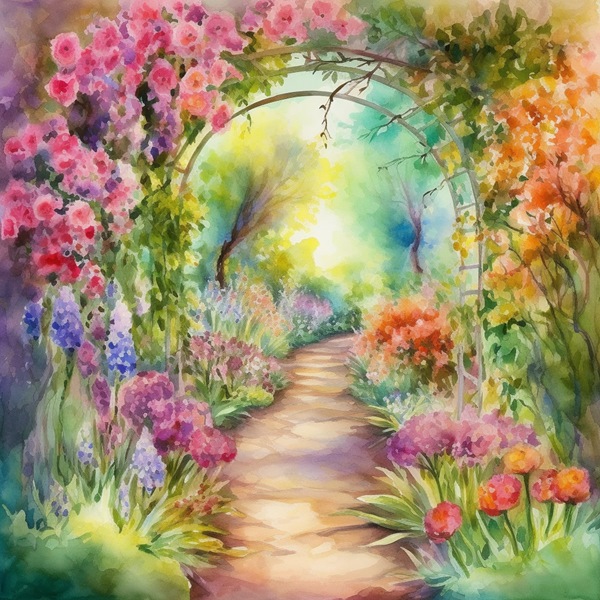 Venus Aspects
Venus represents our feminine or sensual nature. It rules over two areas of life : love and money. Venus rules our sentiments, what we value and pleasure including grace and charm. Venus rules the arts, love and romance, beauty entertainment and comfort. We look to venus in your chart to identify how we approach our relationships whether through security, conquest or adventure and what things in life bring you most pleasure
Venus Square Midheaven
This is a positive aspect, indicating that you are a very loving and warm person. You should have little difficulty in getting along with people, because being on good terms with others is very important to you.
Just make sure that in seeking love and approval, you don't give up an important part of yourself. Above all, be honest and don't try to use flattery and charm to make people like you. Your friends won't respect you if they think you do everything just to get people, especially elders, to like you. The only challenge of this aspect is that you must learn to set your own standards and follow your own goals, and not simply be and do what others want.
You have a strong creative drive, and if anything else in your chart indicates artistic talent, this aspect will reinforce it. you should try out various kinds of crafts and artistic studies to find out whether you have such ability. If you do, you will get great satisfaction from it. Often with this aspect, you feel that the world will take care of you even if you make no effort.
In fact, you may not have to work as hard as others, but you will have to work. It is not good for your character to be lazy and dependent on others. Probably you will always attract people who will take care of you, but if you depend on this, you will lose the respect of others as well as your own self-respect.