Venus Trine Midheaven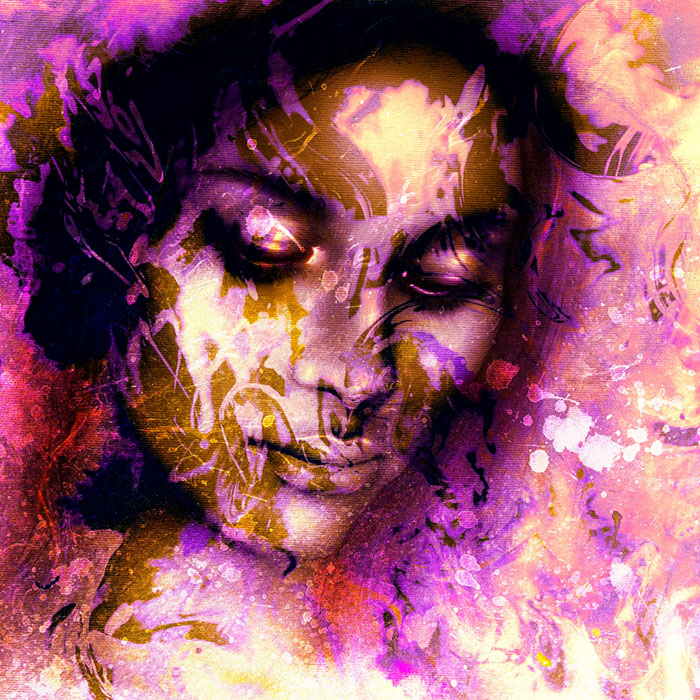 Venus Aspects
Venus represents our feminine or sensual nature. It rules over two areas of life : love and money. Venus rules our sentiments, what we value and pleasure including grace and charm. Venus rules the arts, love and romance, beauty entertainment and comfort. We look to venus in your chart to identify how we approach our relationships whether through security, conquest or adventure and what things in life bring you most pleasure
Venus Trine Midheaven
This aspect means that you love working with and owning beautiful things, so that later you may have a career in art, crafts, decorating or another field involving beauty. But it also means that you have a harmonious nature, that you like to have a good time with others.
You are not especially aggressive, preferring to give in or smooth over a possible dispute rather than fight. This is not because you lack self-confidence, but because you hate conflict. You are very warmhearted and friendly, and you like your relationships to be smooth. Your relationship with your parents should be quite positive, and your early life should be very pleasant. When you are older, you will have happy memories of these years.
You also get along well with persons in authority over you, such as teachers and employers. If you want, you can easily charm and flatter them, but you shouldn't do this ordinarily, because others will lose respect for you.
You do not like to be alone very much, for you find it difficult to amuse yourself, feeling that nothing is really worth doing unless you share it with someone else. So, you always try to have friends around you.
When you are older, you will seek out relationships with the opposite sex so that you are never alone for any length of time. This trait also makes you a good team worker, because you know how to bring together the various interests of people in a group for everyone's benefit.