Jupiter in Aquarius
Jupiter in Aquarius gives you the opportunity to develop an independent, self-willed, tolerant, humanitarian, broad-minded, optimistic, inventive, democratic and original nature. There is an innate desire to penetrate the deeper subjects of life such as social science, new technology, philosophy, religion, astrology, metaphysics and occult wisdom. These qualities are necessary in order to expand your personality and life experience. Social life is extremely important and you will tend to associate with friends that are seeking to pioneer some new, noble way of life for humanity. You come to understand that any form of social reform should be in line with humanitarian and moral principles.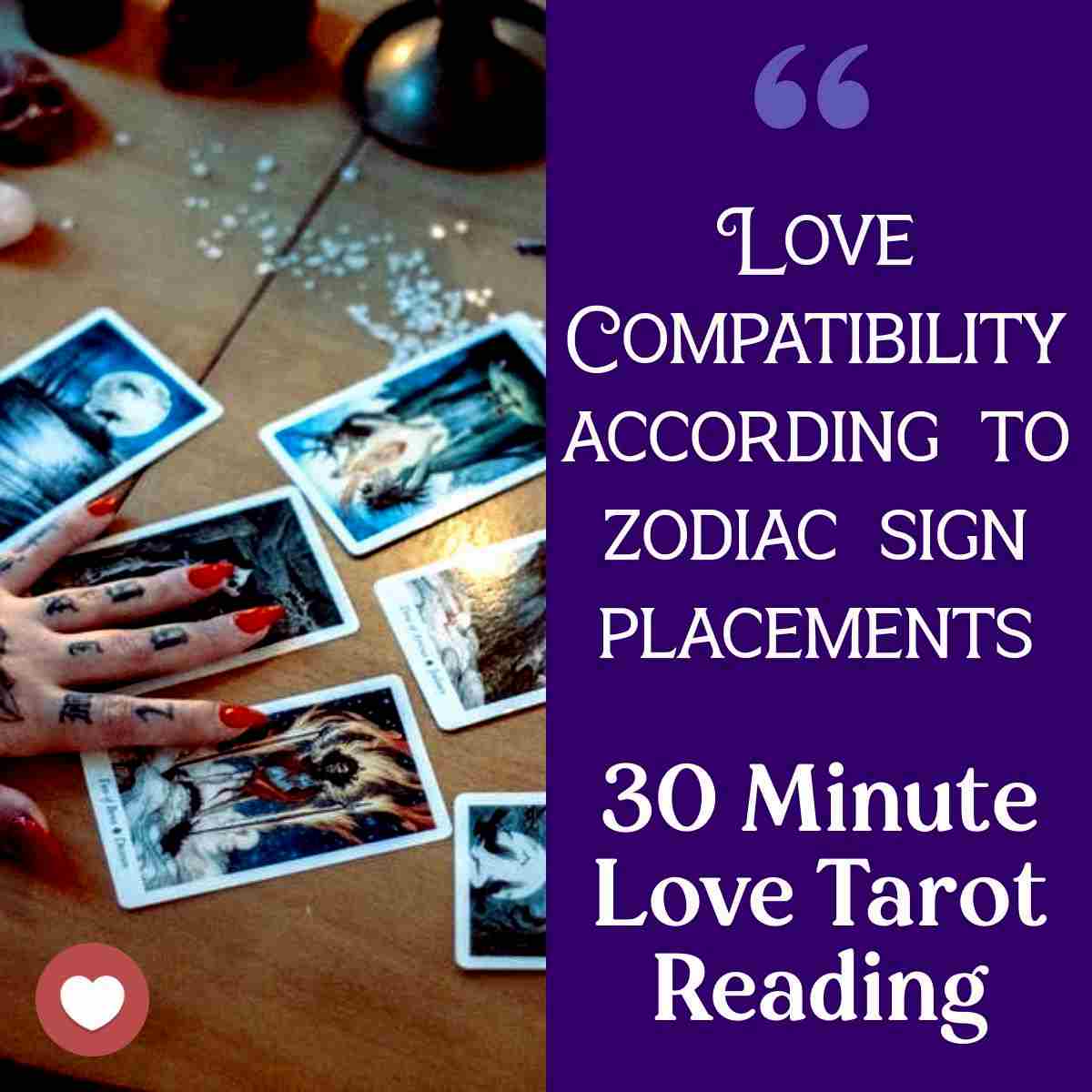 Professional Tarot Reading
Wondering what is to come for you and your romantic partner through out the year? This simple spread highlight the biggest situations of the season and seasons to come.
30 Minute Tarot Reading ( Audio Recording )

Find out what is in store for in your love life.

How to act and deal with your current relationships

Any other questions you may have