Jupiter in Pisces
Jupiter in Pisces gives you the opportunity to develop true wisdom, compassion, sympathy and emotional warmth. Devout feelings, spiritual yearning, strong imaginative and intuitive faculties and the capacity for secluded study and meditation may produce genuine mystical enlightenment. These qualities are necessary in order to expand your personality and life experiences. At some stage of life you may make a great personal sacrifice in order to fulfill your ideal of worthwhile service.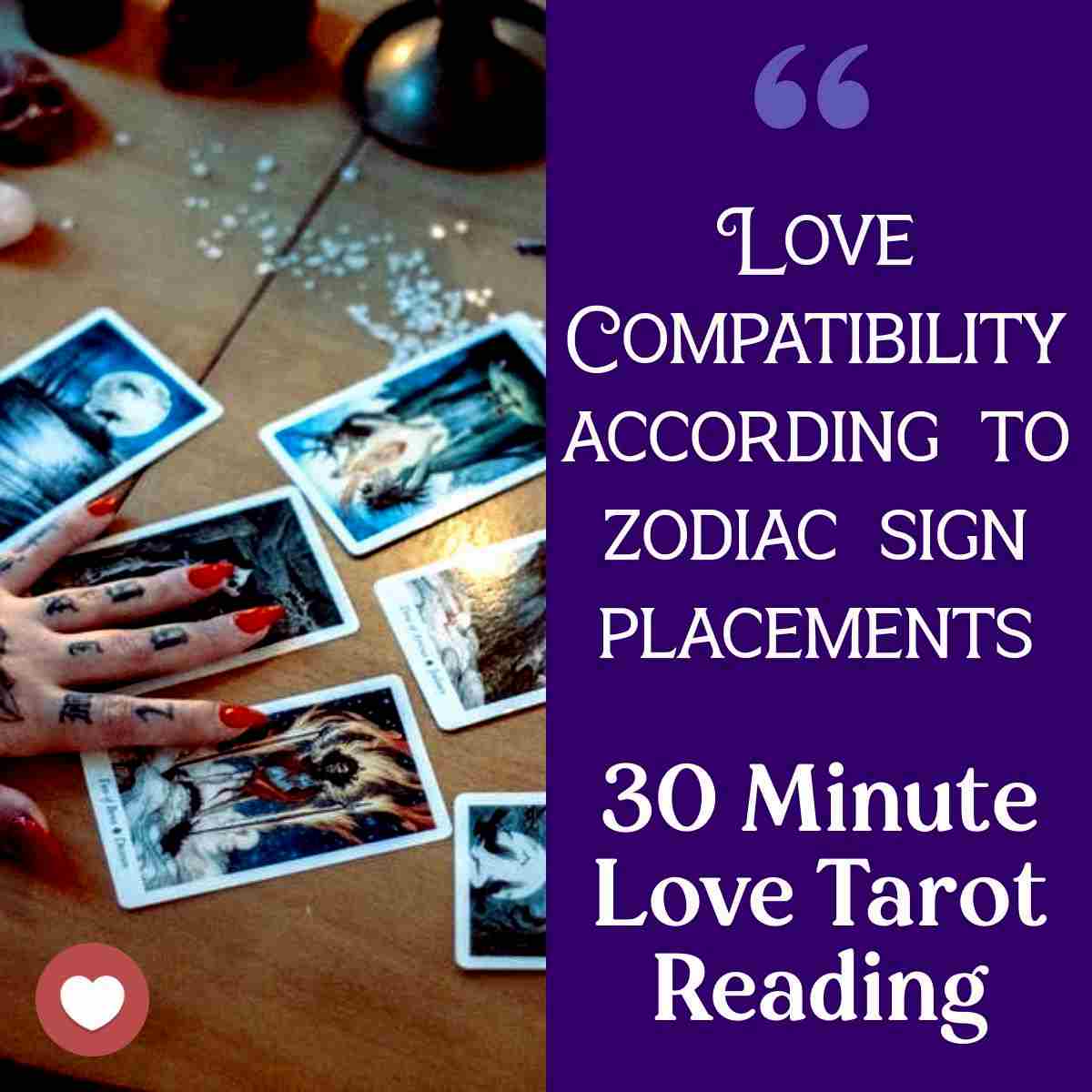 Professional Tarot Reading
Wondering what is to come for you and your romantic partner through out the year? This simple spread highlight the biggest situations of the season and seasons to come.
30 Minute Tarot Reading ( Audio Recording )

Find out what is in store for in your love life.

How to act and deal with your current relationships

Any other questions you may have