Moon in Capricorn
The Moon In Capricorn gives a reserved, serious and cautious quality to your feeling nature - others may view this as coldness. You have a responsible, influential, shrewd and persevering nature although, on occasion, you can be calculating, manipulative and show a total disregard for the feelings of others. You need to create your own standards for yourself apart from your parents standards, and to give up compensatory striving which actually does not meet your real needs. It involves developing an internal source of security and giving yourself the validation and recognition you may have originally sought from others.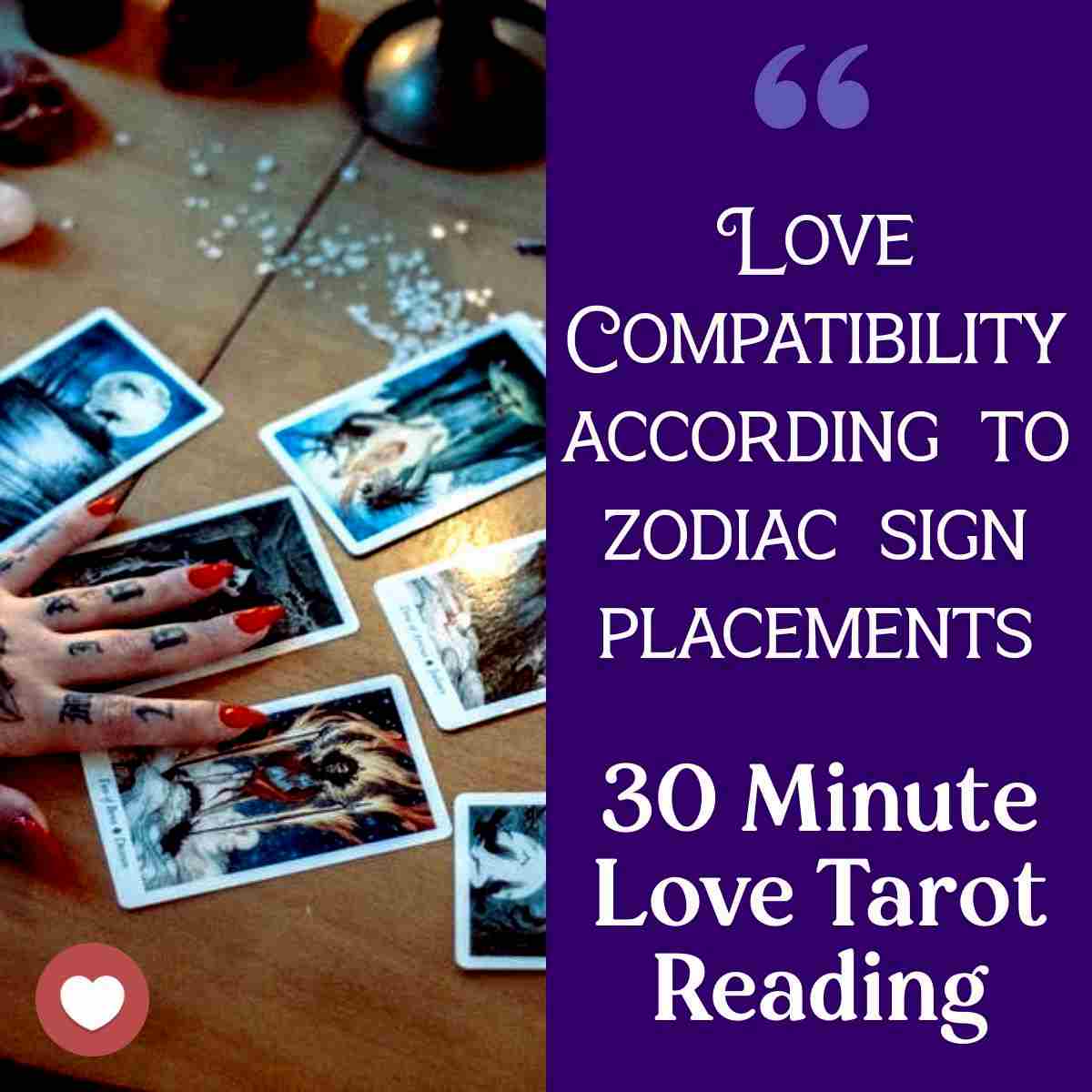 Professional Tarot Reading
Wondering what is to come for you and your romantic partner through out the year? This simple spread highlight the biggest situations of the season and seasons to come.
30 Minute Tarot Reading ( Audio Recording )

Find out what is in store for in your love life.

How to act and deal with your current relationships

Any other questions you may have