Neptune in Aquarius
Neptune entered the sign Aquarius in 1998, and its tenancy of this sign significantly coincides with that Of Uranus here. A new civilization is being born, based on enlightened humanitarianism and on a science using new technology and new forms of energy. The intuitive, clairvoyant faculties of humanity will be highly developed, and universal brotherhood will be established in practical reality. The gentle characteristics of Neptune should marry well with the humanitarian elements of Aquarius, but the detached, independent, loving Aquarian traits are poles apart from the sensitive, intuitive emotion of Neptune. Those with the planet well-placed should be able to get the best of both entirely different worlds.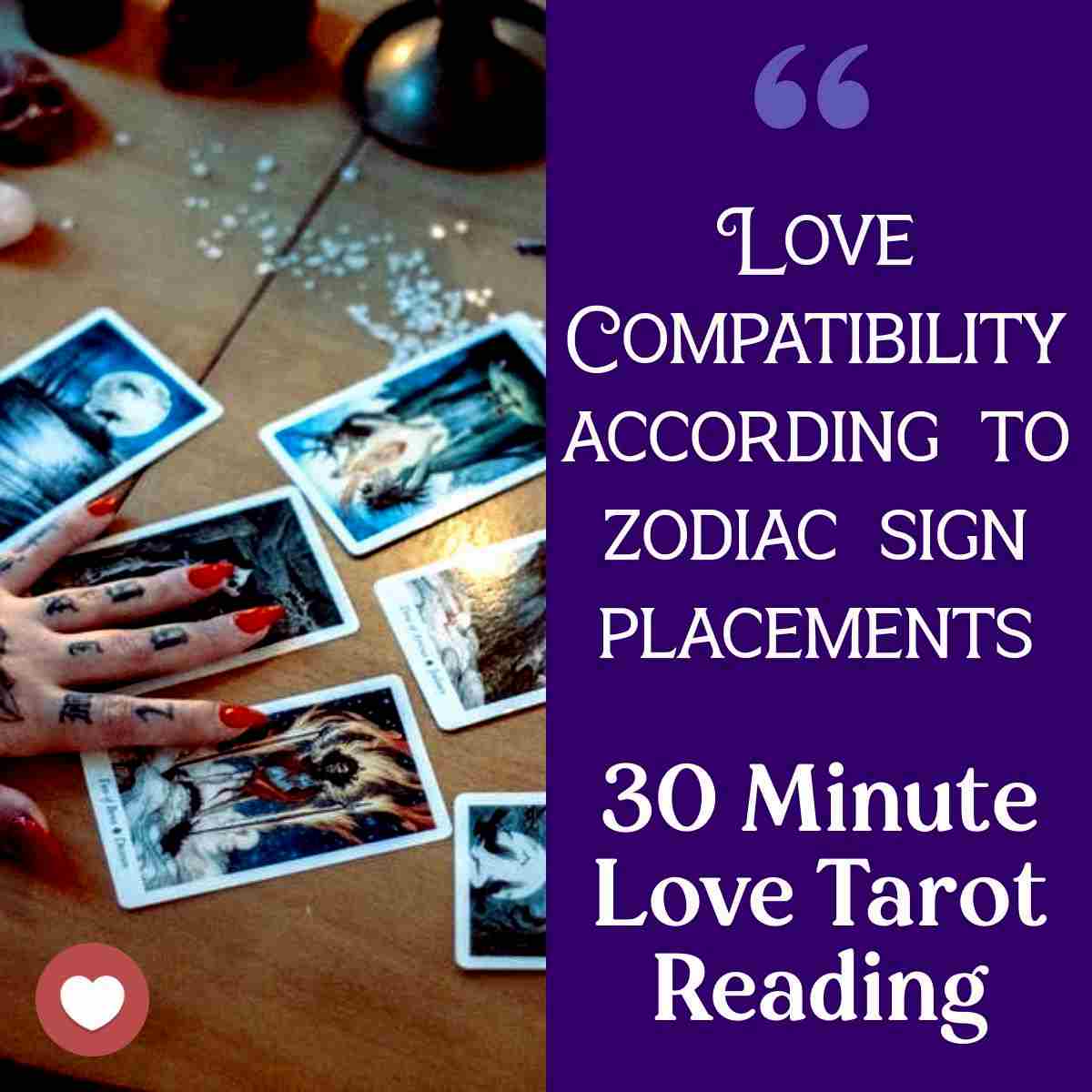 Professional Tarot Reading
Wondering what is to come for you and your romantic partner through out the year? This simple spread highlight the biggest situations of the season and seasons to come.
30 Minute Tarot Reading ( Audio Recording )

Find out what is in store for in your love life.

How to act and deal with your current relationships

Any other questions you may have