Sun in Capricorn
With a Capricorn Sun, you are reliable, determined, prudent, cautious and very practical with a strong sense of discipline. You may have a fetish for correctness and a love of honesty, fair-play, and efficiency. A capacity for hard work and a great faith in your own power and ability ensure the success of most undertakings. Some may regard you as materialistic, looking at the profit and loss side of transactions, and on occasions you seem to put personal ambition before all things. There may be a tendency to become a loner, having only a few good and loving friends. The drive for material status keeps your emotional life to a lower plane. You may give the impression of being cold and reserved, but usually your delightful dry sense of humor makes social contact easy.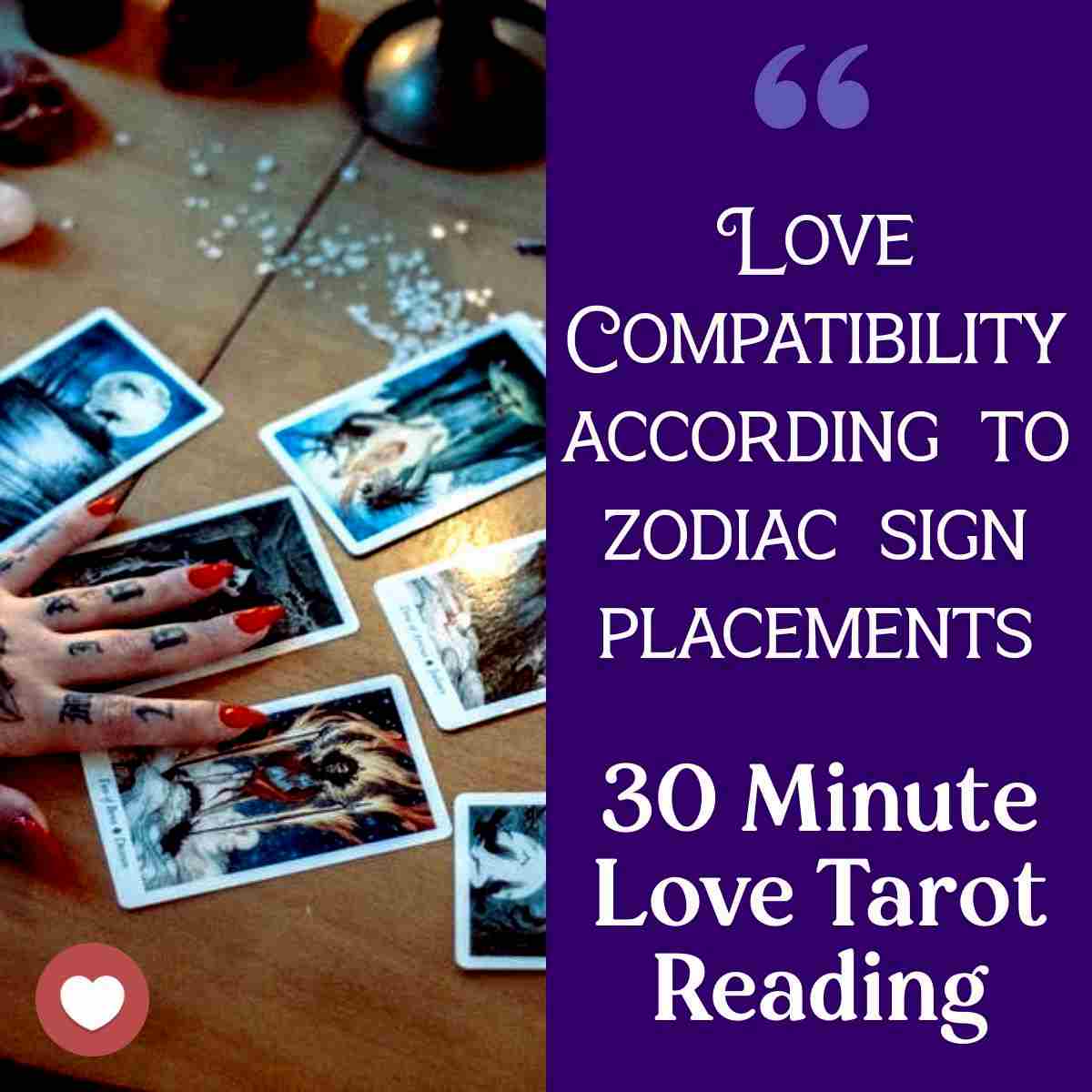 Professional Tarot Reading
Wondering what is to come for you and your romantic partner through out the year? This simple spread highlight the biggest situations of the season and seasons to come.
30 Minute Tarot Reading ( Audio Recording )

Find out what is in store for in your love life.

How to act and deal with your current relationships

Any other questions you may have