Sun in Taurus
With a Taurus Sun, you are determined, practical, reliable and patient in all circumstances. You have a steadiness of character which could serve you well in business matters. A strong desire for material possessions is a dominant motivating factor in your life. You are emotional, sensitive, trustworthy and loyal. There is a reluctance to take risks in any circumstances. On the negative side, your love of ease can make you self-indulgent and lazy at times. A too-conservative manner can get you stuck in a rut, and make your life dull and routine. On your off-days you can be mean, argumentative and critical. To develop your personality to its full potential, the main task is one of achieving personal integrity. Every effort should be made to rule out signs of laxity in morals, excessive eating or drinking, and obstinacy.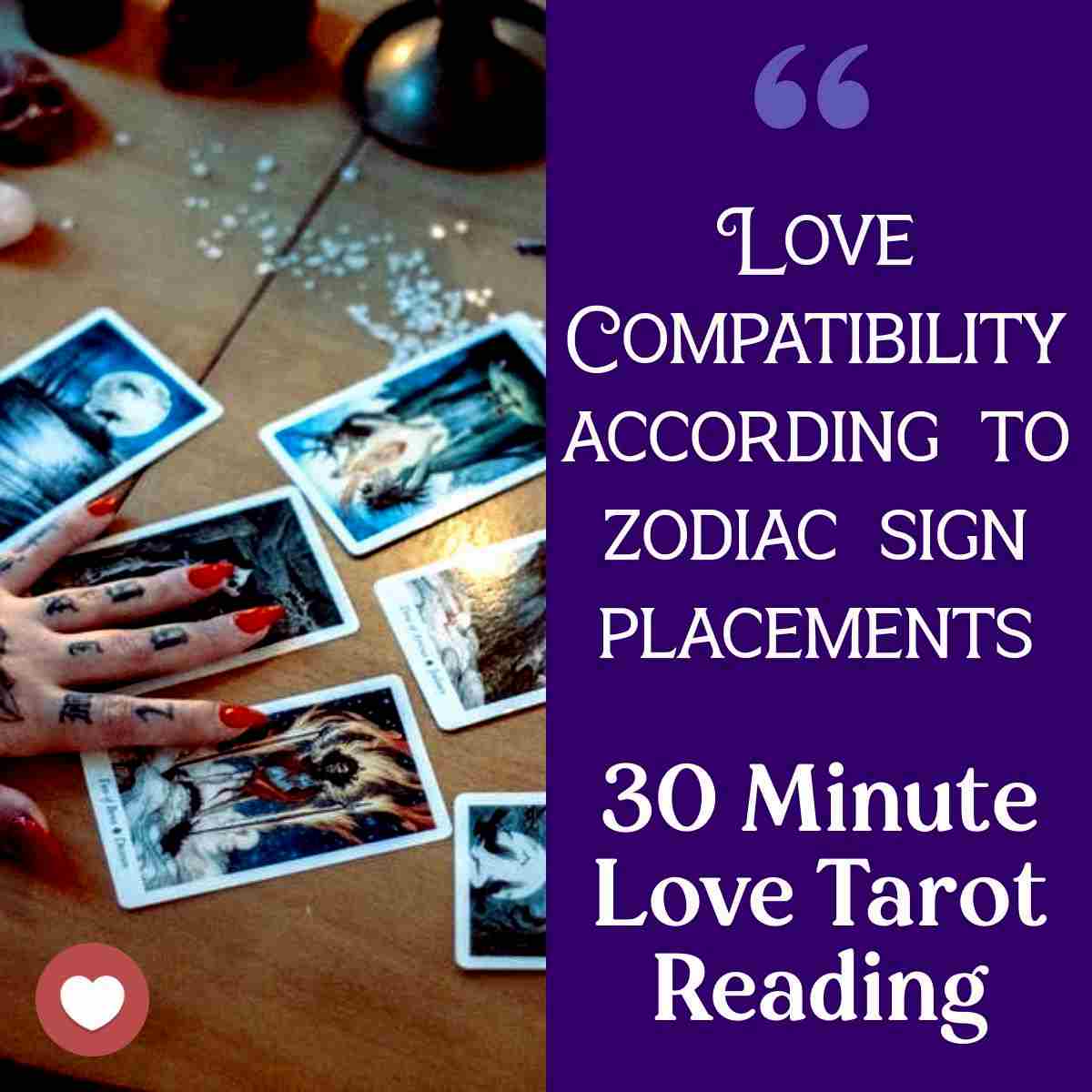 Professional Tarot Reading
Wondering what is to come for you and your romantic partner through out the year? This simple spread highlight the biggest situations of the season and seasons to come.
30 Minute Tarot Reading ( Audio Recording )

Find out what is in store for in your love life.

How to act and deal with your current relationships

Any other questions you may have