Uranus in Leo
Those born in the generation having Uranus in Leo have the ability to receive intuitively from the planetary mind new ways of creatively expressing their emotions and talents. The ego can experience intense disruption by taking one's creativity too personally. Confusion occurs through demanding personal recognition for creative or artistic expression.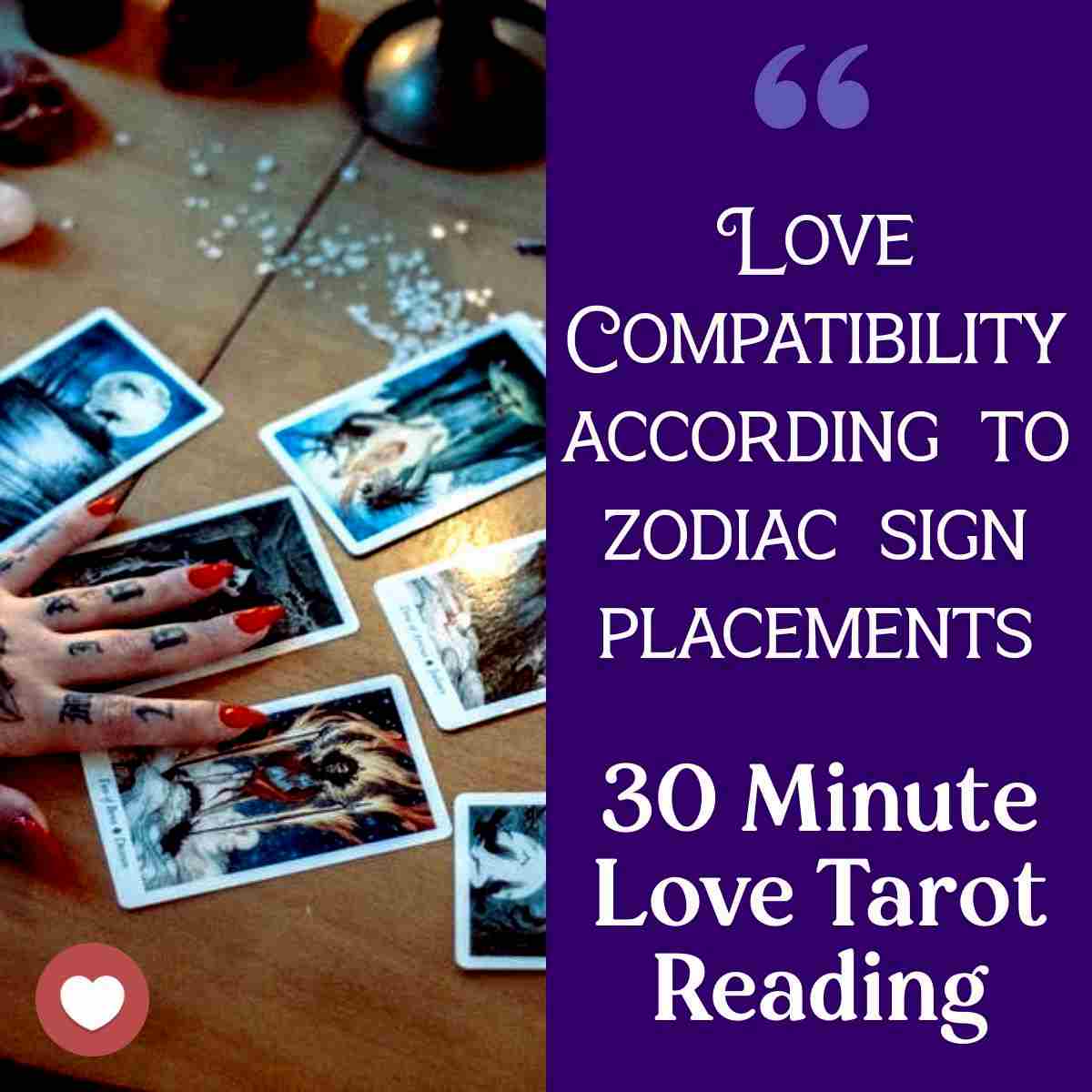 Professional Tarot Reading
Wondering what is to come for you and your romantic partner through out the year? This simple spread highlight the biggest situations of the season and seasons to come.
30 Minute Tarot Reading ( Audio Recording )

Find out what is in store for in your love life.

How to act and deal with your current relationships

Any other questions you may have