Mars Conjunct Ascendant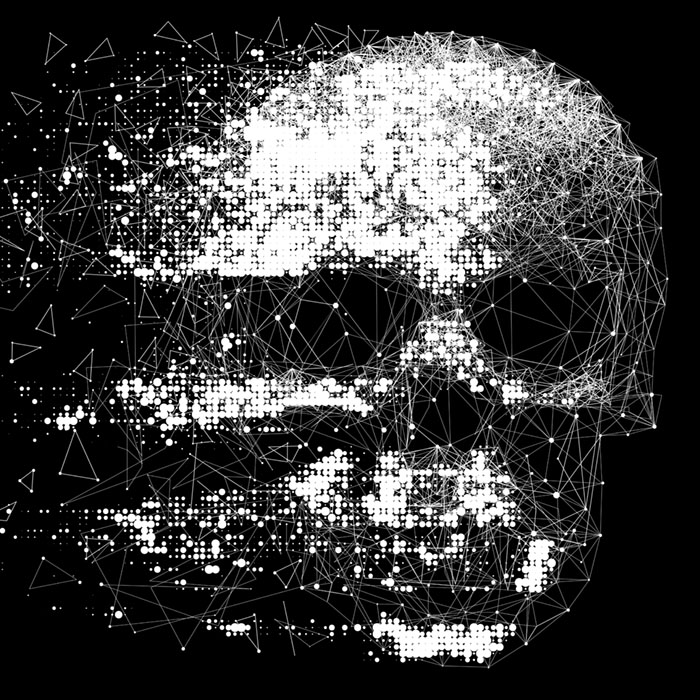 Mars Aspects
Mars shows what a woman is attracted to in a man. Being with a man who is strong in her Mars element, or who makes close sextiles with her Mars, makes the relationship much easier, and increases sexual desire and compatibility. For a man, his Mars is part of his masculine nature, so it is best when his partner also relates well with this element.
Mars Conjunct Ascendant
You will have a direct and immediate effect on one another through your actions and means of self-expression. You will motivate each other to action in a direct and personal way. It can indicate sexual attraction and also there can be mutual involvement in profession work and if Mars is badly aspected there could also be a strong sense of competition between each other in financial affairs. There can also be a danger of mutual conflict and tendency to motivate each other to rash and impulsive actions.
Useful Mars Conjunct Ascendant Crystals