Mars Conjunct North Node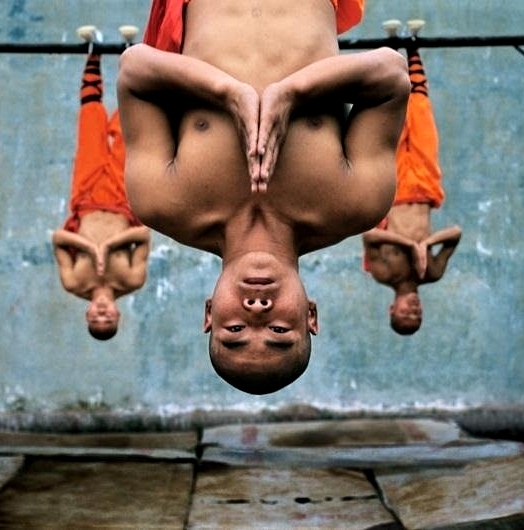 Mars Aspects
Mars shows what a woman is attracted to in a man. Being with a man who is strong in her Mars element, or who makes close sextiles with her Mars, makes the relationship much easier, and increases sexual desire and compatibility. For a man, his Mars is part of his masculine nature, so it is best when his partner also relates well with this element.
Mars Conjunct North Node
This combination of the planet Mars and the North Node indicates a fiery and fated relationship. This association makes a strong impact on both partners whether they are lovers or enemies. It is also possible that your will be both involved in a dramatic or energetic project together. Whatever the path of this relationship, it is destined to change the course of their lives, in particular that of the second person. Passion and an intense desire to relate may be central to this relationship. The challenge for both ?is to keep this association lively and positive so that fate can play its hand for the best possible outcome. In fact the first person may benefit directly through the role that the second person plays in his life.
Useful Mars Conjunct North Node Crystals