Mars Conjunct Uranus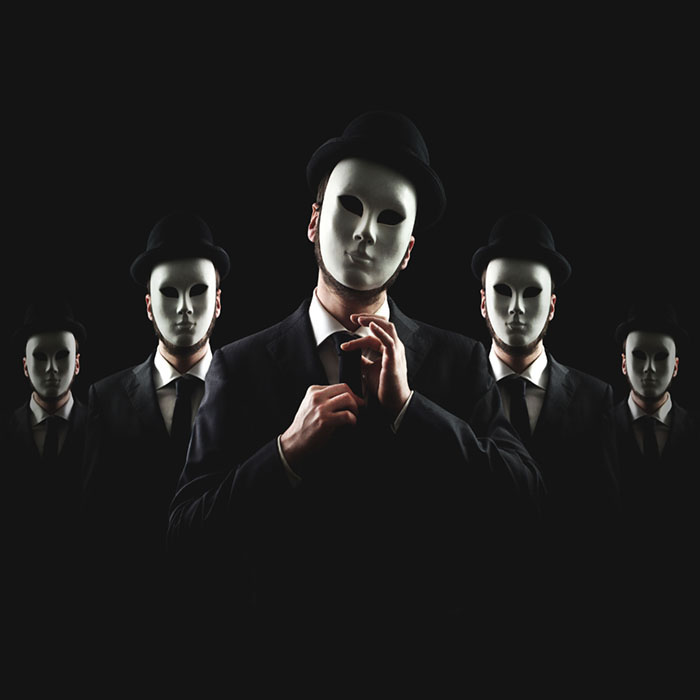 Mars Aspects
Mars shows what a woman is attracted to in a man. Being with a man who is strong in her Mars element, or who makes close sextiles with her Mars, makes the relationship much easier, and increases sexual desire and compatibility. For a man, his Mars is part of his masculine nature, so it is best when his partner also relates well with this element.
Mars Conjunct Uranus
You will desire to try something really new, something different, perhaps shockingly unconventional, and you have just the right partner to do it with. Explosive temperament, uninhibited or somewhat experimental adventures in sexuality, and desire for a steady diet of change will insure that neither of you will get bored. When the first persons Mars is in conjunction with the second persons Uranus, you better love surprises. Your partner loves to break rules, take risks and is always in the mood to shake things up. Wild thing.
Useful Mars Conjunct Uranus Crystals